Kate Middleton's Rare Pregnancy Condition Explained by Experts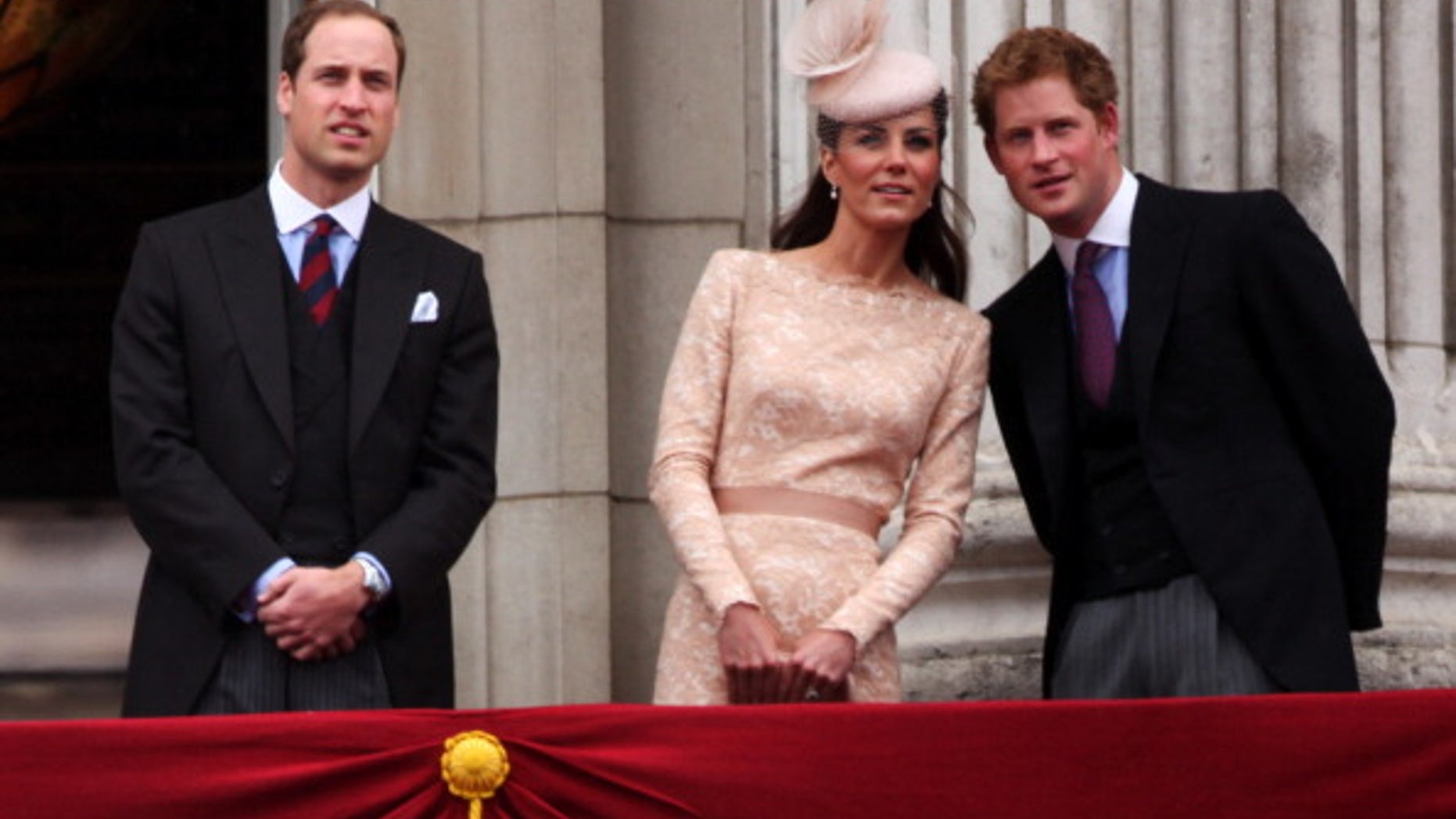 Morning sickness is common among expecting mothers, but for Catherine "Kate" Middleton it is not.
In a statement Monday, Buckingham Palace officials said she was hospitalized with Hyperemesis Gravidarum, a potentially dangerous type of morning sickness where vomiting is so severe no food or liquid can be kept down in the body. Palace official said the Duchess of Cambridge is expected to remain hospitalized for several days and would require a period of rest afterward.
The condition often affects women early in their pregnancy. Middleton is less than 12 weeks pregnant.
Doctors said Middleton would likely recover in a few days. Dr. Daghi Rajasingam, a spokeswoman for Britain's Royal College of Obstetricians and Gynecologists, said women with severe symptoms, such as dehydration, dizziness and persistent vomiting, need to be hospitalized for treatment, including being given fluids intravenously.
"However, this usually only means a few days in (the) hospital," said Rajasingam in a statement. "The best advice for anyone suffering from (severe morning sickness) is to get plenty of rest and drink lots of fluid."
Severe morning sickness affects about 1 in 200 pregnant women, according to Britain's Department of Health. It is more common in young women, women who are pregnant for the first time and those expecting multiple babies.
Doctors aren't sure what causes it, but suspect it could be linked to hormonal changes or nutritional problems. Nausea and vomiting are fairly common with pregnancies in general.
"Actually one sign of a healthy pregnancy is nausea and vomiting," said Dr. Shannon Clark, a maternal-fetal medicine expert and assistant professor in the Department of Obstetrics and Gynecology at the University of Texas Medical Branch, in a statement to Fox News Latino. Clark recently published a paper on the condition in Obstetrics and Gynecology International.
"Most women worry about taking medications during the first trimester, but the risk of not being treated outweighs the risk of taking medications. Leaving severe nausea and vomiting unchecked puts not only the mother at risk, but the pregnancy as well," she stated.
If the problem is recognized and treated early, doctors say there are no long-term effects for either the mother or child. Left untreated, the mother could be at risk of developing neurological problems, including seizures, or risk delivering the baby early.
Rajasingam said most pregnant women recover from the condition with no serious consequences.
"With early diagnosis and treatment, there is no reason why we shouldn't expect a healthy pregnancy," she said.
With reporting by The Associated Press.
Follow us on twitter.com/foxnewslatino
Like us at facebook.com/foxnewslatino