Kamada's rabies drug succeeds in trial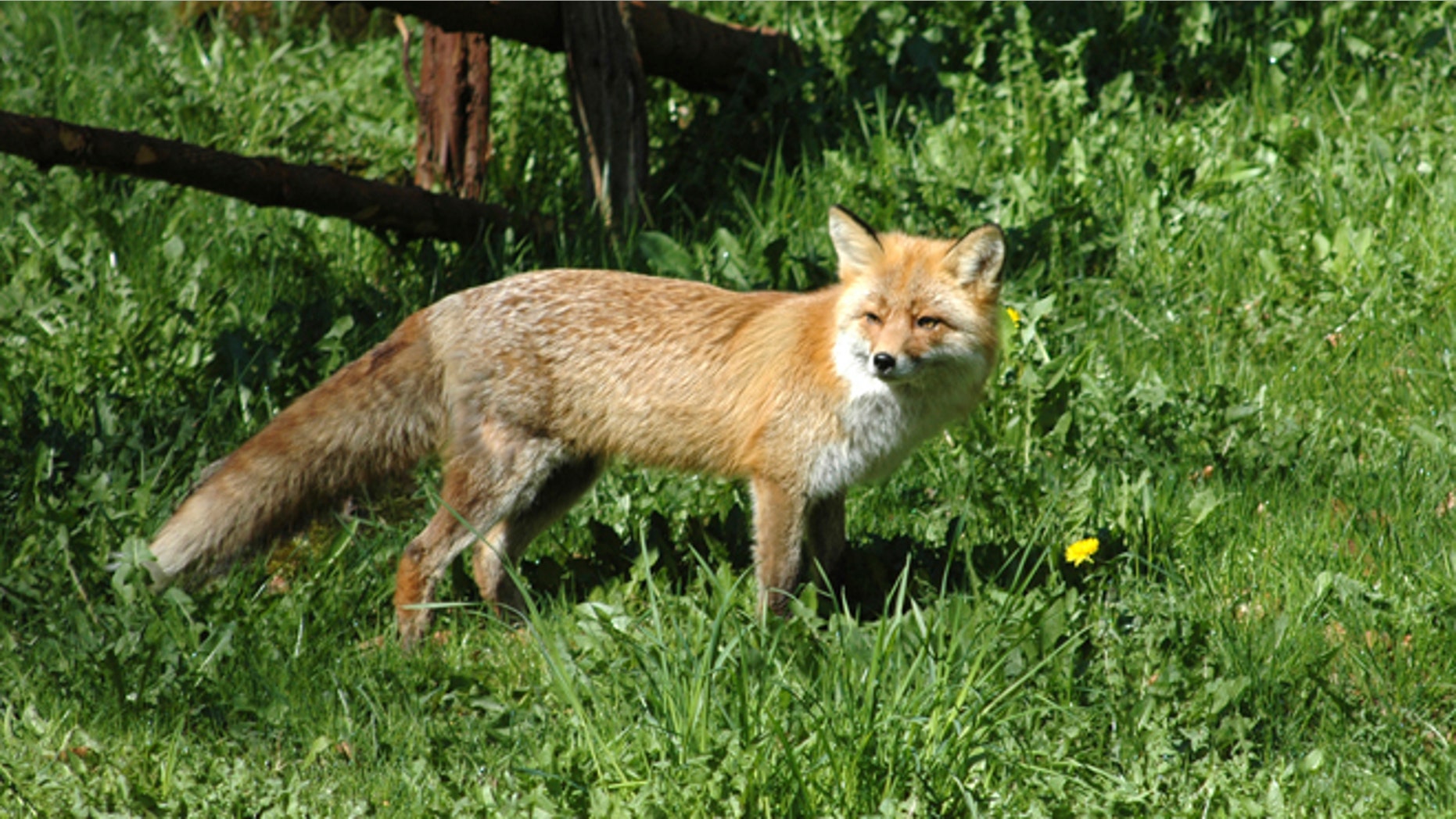 Drugmaker Kamada Ltd said its rabies therapy had met the main goal in a large study, where it was found to be non-inferior to a reference product.
The drug, KamRab, is being developed as a post-exposure treatment for rabies and is already marketed in 10 countries worldwide, the company said on Wednesday.
Kamada plans to file for a marketing approval for the drug in the United States by mid-2016.