Junk-food addict lost 162 pounds to grant late mother's deathbed wish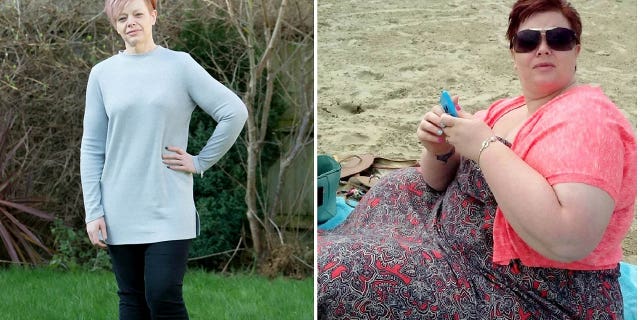 A British woman who spent years eating junk food lost 162 pounds to fulfil her late mother's dying wish to get healthy.
Laura Raines' cancer-stricken mother asked her daughter to lose weight from her deathbed for the sake of her children.
"It was the last thing she asked me to do" the 42-year old told news service SWNS. "It took a while to actually do anything about her wish because at the time I just don't think I was ready."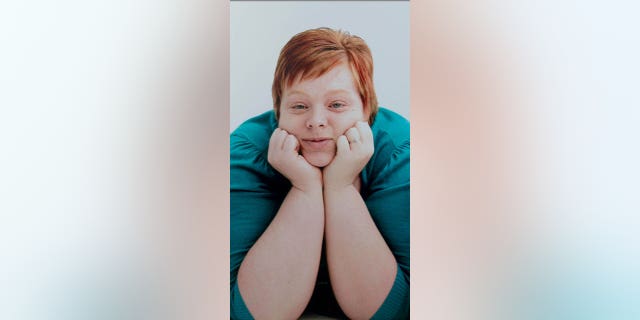 But then she decided to join a friend at a weight-loss meeting, and in her first week of attending, lost six pounds.
"I was very nervous about going to the meetings. I hated walking through those doors thinking everyone was looking at me or laughing thinking 'God, look at the size of her'.
"I've been lucky with my journey, it's been good to me. Nearly every week losing more made me more determined to continue."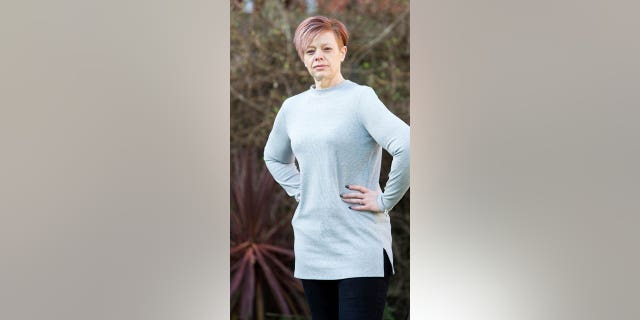 After joining Slimming World last January, Raines lost a total of 162 pounds.
"I can't put into words how proud my mum would be.
"She was an amazing lady and this amazing thing I have done was not only for me but for her too."
Laura says she went from a size 28 dress size to a 14.
"I feel amazing. It's funny when I'm walking past shop windows getting a glimpse of myself and suddenly realizing 'oh that's me'."