Jumping rope a creative way to keep kids' hearts healthy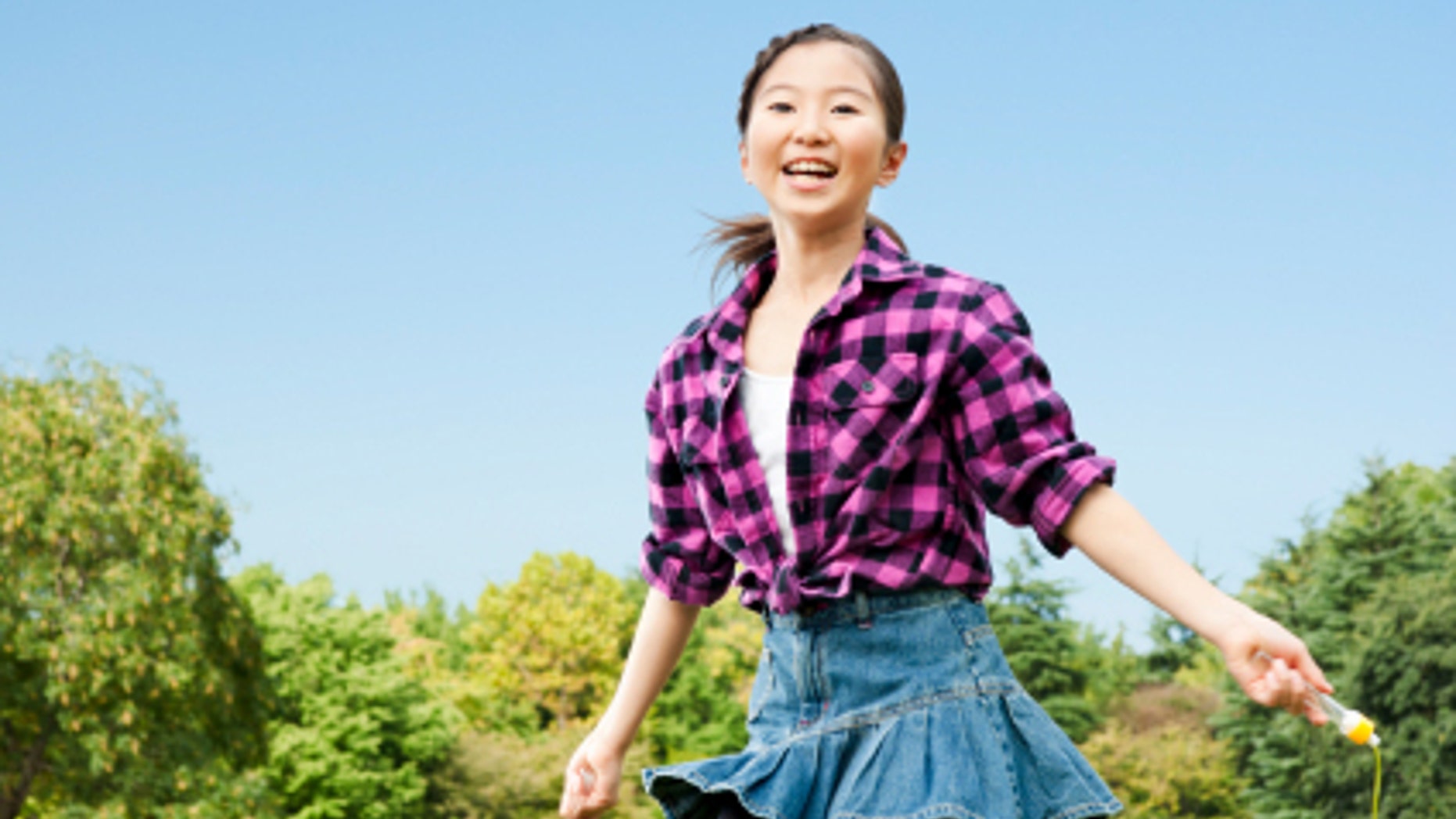 American Heart Month is underway and millions of Americans are honoring this event by raising money to support heart health in our country.
The American Heart Association has a creative way to get children involved in the fight against heart disease and provide an opportunity for discussion about healthy living.
Each February, schools across the country participate in Jump Rope for Heart, a fundraising event aimed at raising awareness of heart disease and generating donations to benefit children struggling with heart health issues. Students ask family members and friends to sponsor them as they participate in a jump rope event at school. The American Heart Association allows students to set up donation websites to facilitate the process of collecting funds. Parents and children can monitor incoming donations and thank all participants using an easily downloaded thank you card.
The American Heart Association website also provides tips for fundraising, resources for parents to facilitate conversation with their children, and a list of top fundraising schools in the country. There are cross-curricular lesson plans and resources that can be incorporated into every classroom. In addition, the site profiles children with heart conditions who have benefitted from advances in the field of cardiac medicine, making an important connection for students raising funds.
By participating in this simple and exciting fundraising activity, children across the country can make a big difference, all while engaging in a heart healthy activity.
Jennifer Cerbasi teaches at a public school for children on the autism spectrum in New Jersey. As a coordinator of Applied Behavioral Analysis programs in the home, she works with parents to create and implement behavioral plans for their children in an environment that fosters both academic and social growth. In addition to her work both in the classroom and at home, she is also a member of the National Association of Special Education Teachers and the Association for Supervision and Curriculum Development.