Judge denies request to extend order to keep Texas girl, 9, on life support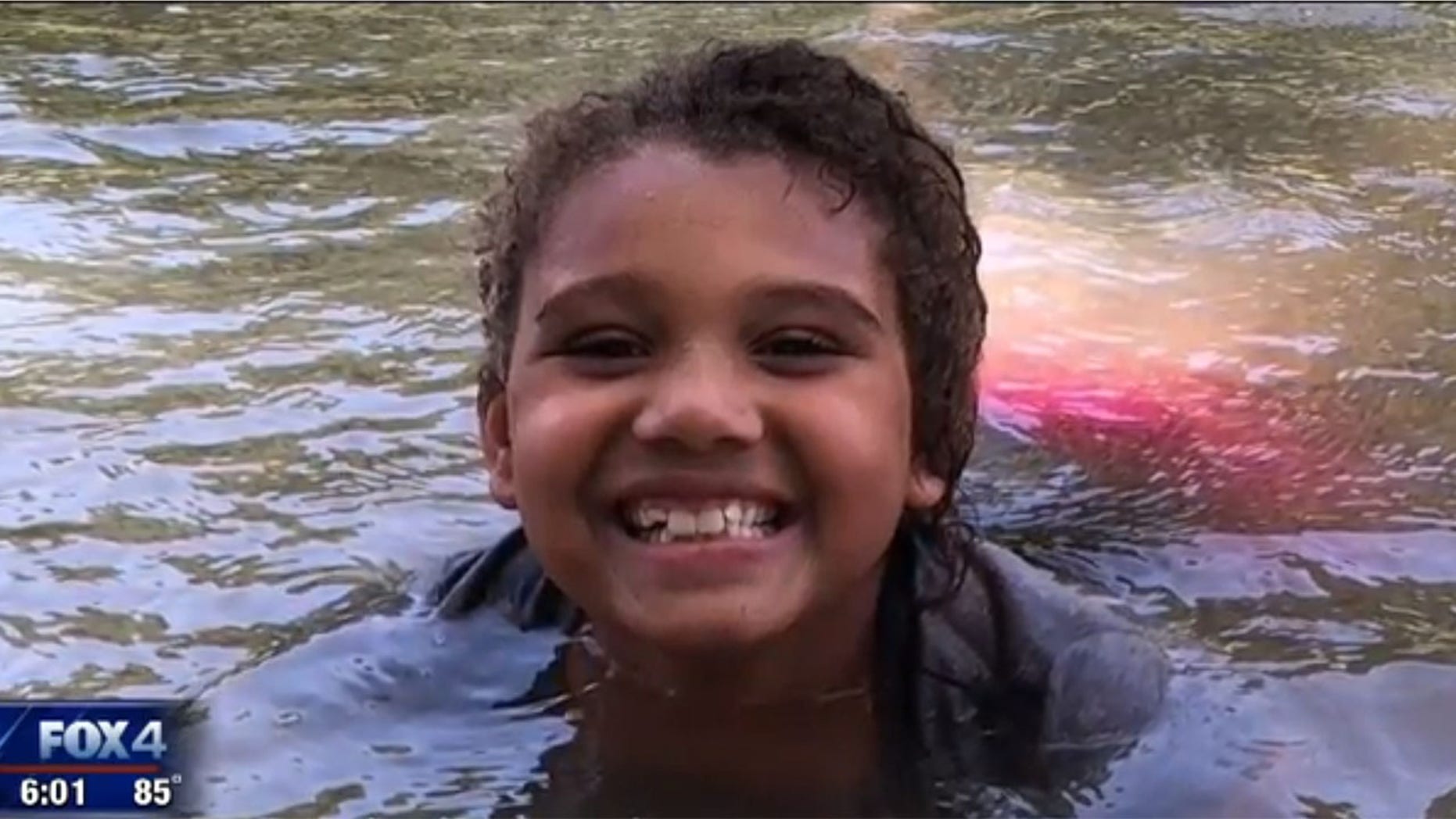 A Texas girl will likely be removed from life support on Monday after a judge denied her family's request to extend a temporary court order that was keeping her alive. Payton Summons, 9, was declared brain dead by doctors at Cook Children's Medical Center after suffering a heart attack last month.
Her family had been granted a two-week temporary restraining order against the hospital on Oct. 1 to keep her on life support as they sought to facilitate a transfer to another hospital. On Wednesday, a judge declined the family's request to mandate a second opinion and extend the restraining order past the Monday deadline.
"The Oct. 1 order was filed for more time to find a facility for her," District Judge Melody Wilkinson said, according to The Star-Telegram. "Evidence presented that at least 28 places have been looked at and not one would care for her."
MORE 'POLIO-LIKE' ILLNESSES REPORTED IN PENNSYLVANIA, ILLINOIS
The family argued that their daughter still has a heartbeat and that there is hope for recovery. However, a hospital attorney said at an earlier hearing that a cancerous tumor near her heart has cut off circulation and is "crushing her heart and lungs." The hospital said brain scans have found no brain activity.
Despite the judge's ruling, one of the family's attorneys, Justin Moore, said that they will continue to explore options including more court filings.
"No one won today," he said, according to the news outlet. "Our fight will continue on."
STOMACH-CHURNING VIDEO SHOWS LIVE PARASITIC WORM BEING REMOVED FROM MAN'S EYE
An attorney for the hospital called the ruling "heartbreaking for everyone involved."
"It was our hope today that the court would make a determination that would give this family some closure," Laura Copeland said. "Unfortunately, that did not happen and we remain in legal limbo."