Jim Kelly takes first steps since grueling 12-hour cancer surgery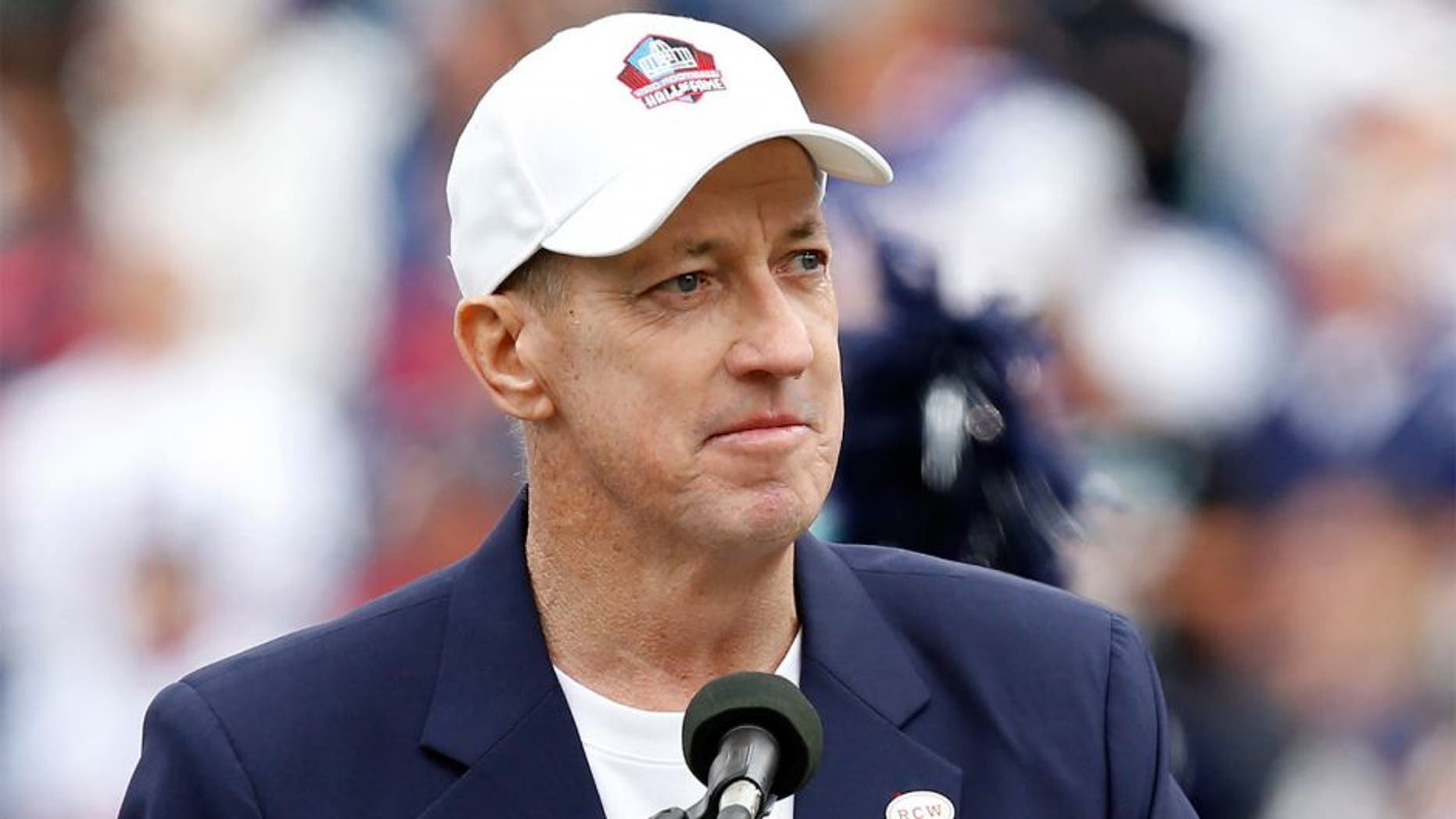 Hall of Fame NFL quarterback Jim Kelly took his first steps Sunday since undergoing nearly 12 hours of surgery for oral cancer.
Kelly's daughter, Erin, posted a special Easter message along with a video of her father walking. The picture includes a whiteboard message from the former Buffalo Bills great that reads: "Happy Easter to everyone. Thanks for prayers. Love you."
Kelly underwent reconstructive surgery on his jaw Wednesday after his cancer returned following years of remission.
Kelly sought the reconstruction because medication was no longer helping him deal with pain, and he no longer wanted to use the prosthesis he had been using since a previous surgery, the Buffalo News reported.
"We successfully removed Mr. Kelly's cancer from his upper jaw and lymph nodes from his neck," Dr. Mark Urken, the operating surgeon, told the newspaper. "We then reconstructed his upper jaw. Mr. Kelly is resting comfortably post-operatively."
Kelly's wife, Jill, said in an Instagram post Wednesday that her husband was still facing "a very significant time of recovery."
Kelly's diagnosis came just a few weeks after Kelly celebrated his 58th birthday. Kelly had been cancer-free since September 2014.
Kelly was the quarterback for the Buffalo Bills for 11 seasons and took them to four Super Bowls. He was inducted into the NFL Hall of Fame in 2002.
Fox News' Dom Calicchio and the Associated Press contributed to this report.