Italy votes to make vaccines mandatory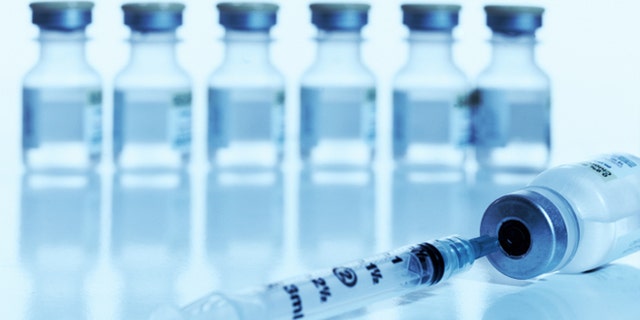 Italy has passed a law that will require parents to vaccinate their children before enrolling them in nursery school, with those refusing to comply subject to fines. The country's cabinet approved the law on Friday, meaning children up to age six will now need to be immunized to attend school.
QUINOA 'MILK' DIET KILLED BABY, AUTHORITIES WARN
"The lack of appropriate measures over the years and the spread of anti-scientific theories, especially in recent months, has brought about a reduction in protection," Italian Prime Minister Paolo Gentiloni said at a news conference, according to Reuters.
The required vaccinations include measles, mumps, rubella, chicken pox, meningitis, polio, diphtheria, tetanus, hepatitis B, whooping cough and hemophilia B, Reuters reported.
PHILIPPINES' DUTERTE BANS SMOKING IN PUBLIC
The country's health institute recorded 2,395 cases of measles so far this year, which is a stark increase to the 840 recorded in all of 2016, and 250 in 2015. The high numbers moved other countries to warn its citizens about potential exposure to the virus while visiting Italy.
Gentiloni's government accused the 5-Star Movement of spreading fear among parents about vaccine safety, potentially helping to populate the current measles epidemic. Members of 5-Star, who run Rome's city hall, abstained from voting on Thursday, Reuters reported.