Italian woman awarded sick pay for time off to take care of ill dog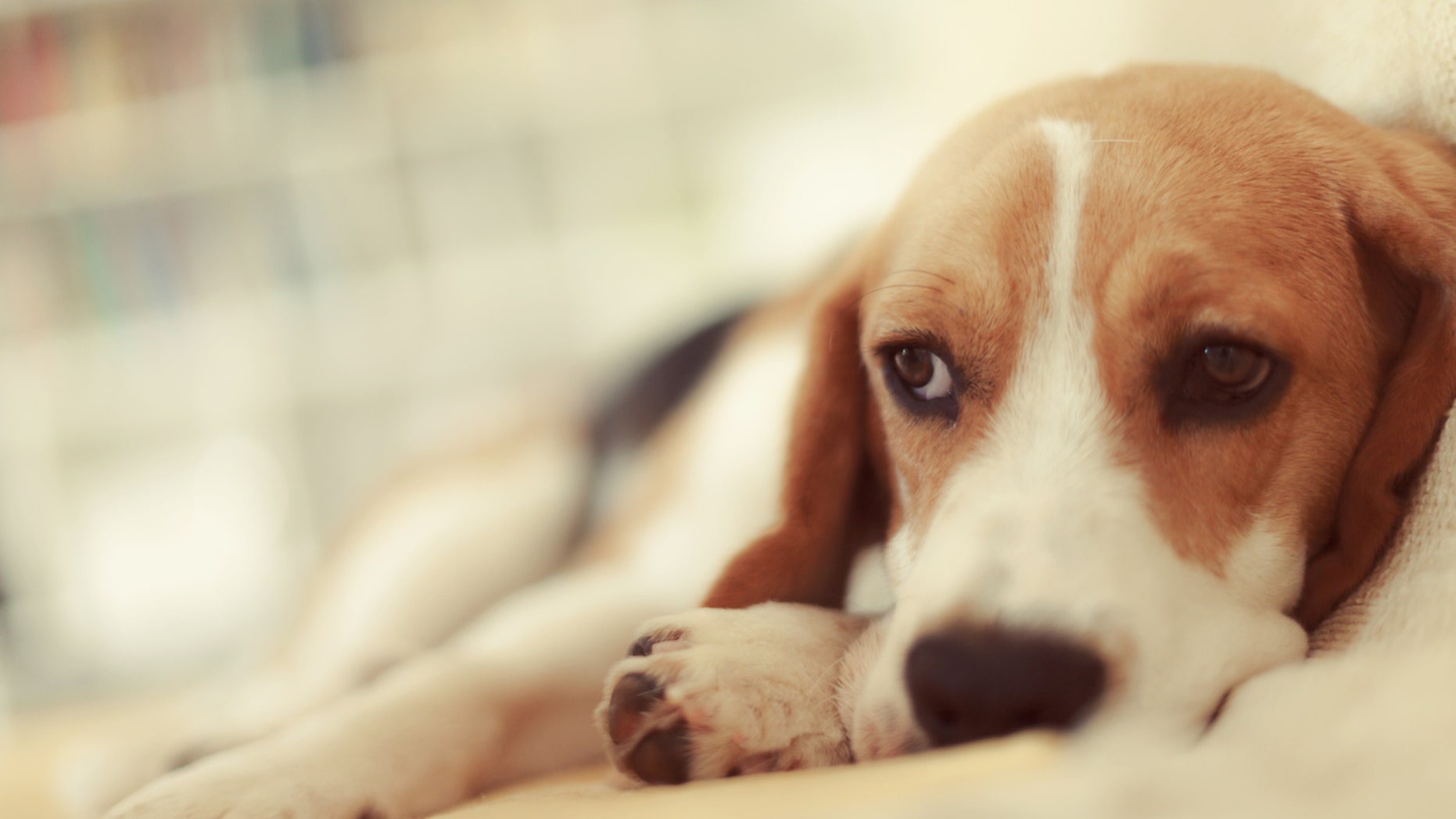 An Italian woman was granted sick pay for the time she took off while caring for her ill dog, a ruling that could have pets be recognized as "members of the family" in the future, reports said on Thursday.
The unidentified woman won the case against La Sapienza University in Rome, where she works, Sky News reported. The Italian court ruled her two-day absence will count as paid time off for "serious or family personal reasons."
The woman recruited the Italian Anti-Vivisection League, one of the biggest animal rights group in Europe, to help her with the case.
STUDENT DIAGNOSED WITH MASSIVE TUMOR AFTER TEACHER RECOMMENDS EYE TEST
"It is a significant step forward that recognized that animals that are not kept for financial gain or their working ability are effectively members of the family," the league's president, Gianluca Felicetti, said after the ruling, according to Sky News.
"Now, with the necessary veterinary certification, those in the same situation will be able to cite this important precedent," he said.
The woman's lawyers cited Italian law that fined, or even jailed, people who abandoned or harmed their pets as the reason why the woman should be given paid time off to care for her dog.