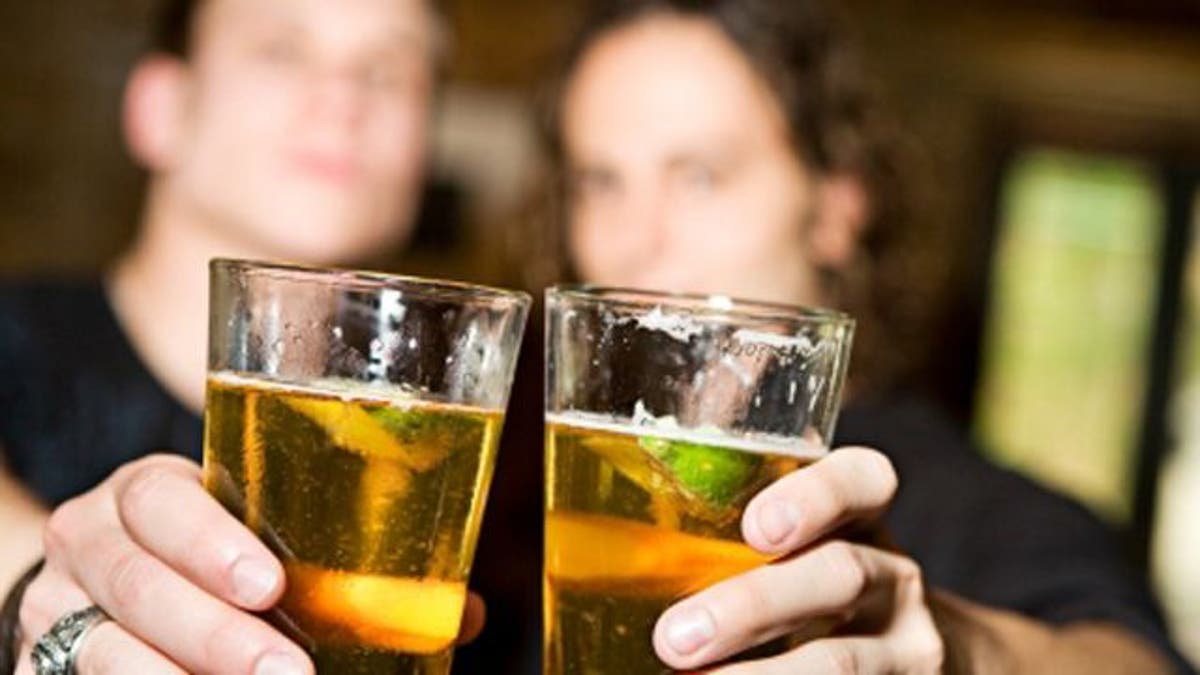 A new study of college students finds that some of their "protective strategies" when they plan on drinking are actually tied to greater alcohol use.
This study, and other studies of protective drinking strategies, "seem to be finding similar results, whether looking at 21st birthday drinking, spring break drinking, or college student drinking more generally," said lead author Melissa A. Lewis of the University of Washington in Seattle.
"The surprising result is that some types of protective strategies are associated with greater alcohol use and an increased number of consequences," she added in an email.
Lewis and her colleagues studied 694 undergraduate college students, and 131 of their friends, who intended to go on a spring break trip and to drink heavily on at least one day of the trip.
The students completed online surveys before and one week after spring break, with questions about drinking activities each day of the break, "protective" strategies, and negative consequences of drinking (for example, getting into fights, passing out, taking foolish risks, or neglecting obligations).
The students reported having an average of five and a half alcoholic drinks per day.
Their protective strategies fell into three categories: "serious harm reduction" methods, like making sure that you go home with a friend; "limiting/stopping" strategies, like having a friend let you know when you've had enough, and "manner of drinking" strategies, like avoiding drinking games or drinking water between alcoholic drinks.
The more harm reduction and limiting/stopping strategies a student employed, the more he or she tended to drink on that day, and the greater the consequences, the researchers found.
On the other hand, manner of drinking strategies were tied to less drinking and fewer consequences, according to a report in the journal Addictive Behaviors.
Just because harm reduction strategies were tied to more consumption does not mean they are bad strategies, Lewis said.
"Take for example, using a designated driver, which is a type of serious harm reduction strategy," she said. "Using a designated driver may be associated with increased drinking or consequences."
"A student may have drank more heavily and done embarrassing things," she said. "However, they didn't drive drunk," so using a designated driver is still a good strategy.
Ideally, students should focus on both reducing the amount of drinking and the consequences of drinking, she said.
"When working with college students, we need to focus on why specific strategies are being used," Lewis said. "For example, it is important for (doctors) to know if someone indicates they are using a designated driver to reduce specific consequences (driving under the influence) but also in order to drink heavily."