In latest beauty trend, women are tattooing freckles ... on their faces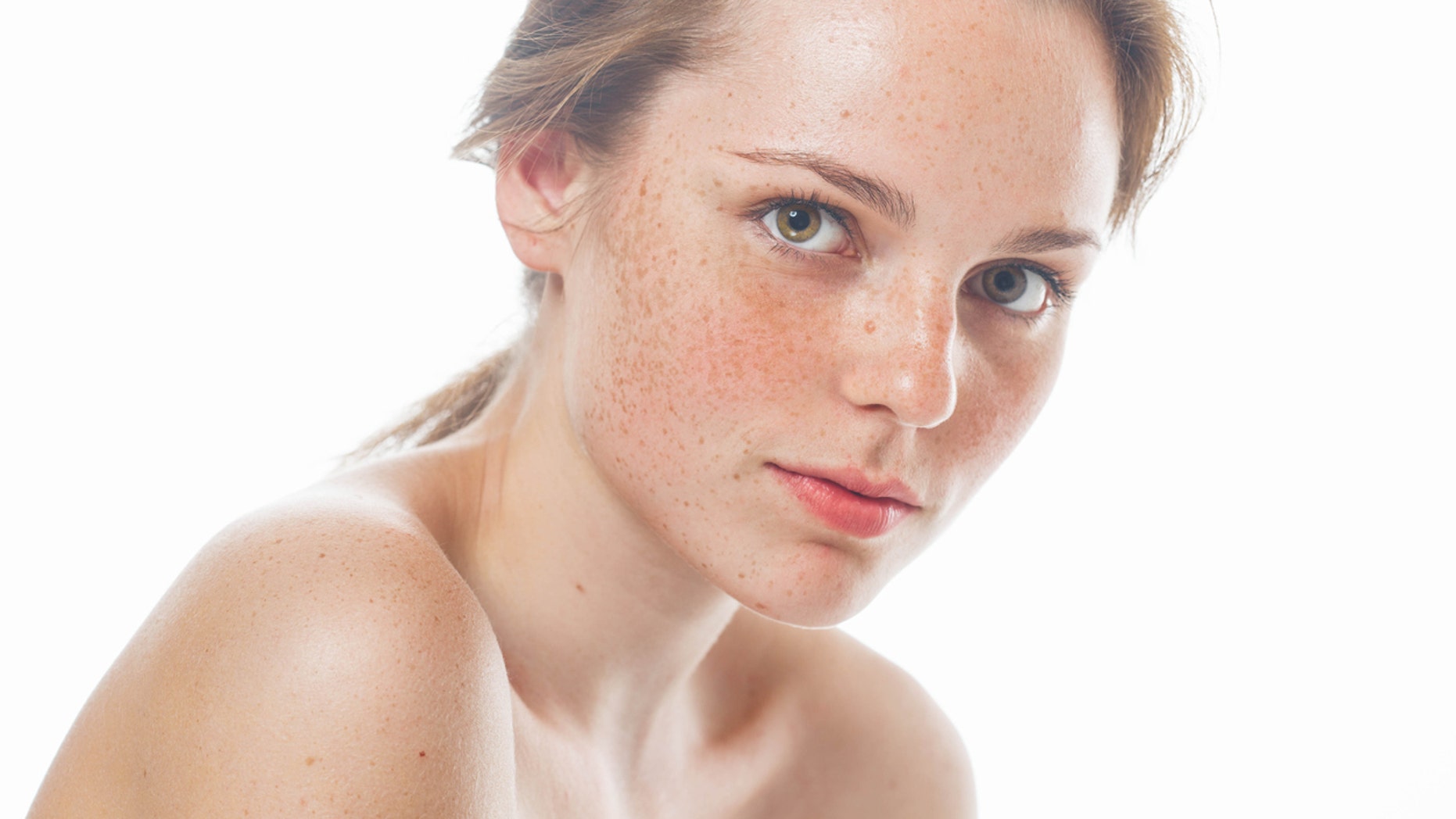 Inked eyebrows, eyelids and lips — you thought you'd seen it all.
You were wrong.
The latest trend involves tattooing freckles (yes, freckles!) on your face to achieve a natural look.
9 FOODS THAT CAN HELP BOOST YOUR LIBIDO NATURALLY
For the new craze, tattoo artists follow the natural line of each customer's freckle trail on her face, AOL reported. Darkness and swelling typically decrease within a few months to blend in with the customer's skin tone.
Allure reported that although cosmetic tattooing has been done for years, methods like microblading, for permanent brows (of which Bella Thorne is a fan) and lash tattoos, for eyelash enhancement, have taken the trend to new heights.
Tattoo artist Gabrielle Rainbow, who is based in Montreal, told Newbeauty.com that she began tattooing freckles on her clients after she noticed a friend tire of drawing her own on with makeup.
THIS IS YOUR BRAIN ON PORNOGRAPHY
"Before tattooing her, I experimented on myself — I really don't recommend tattooing your own face — but once I saw that it worked out, and I liked the effect, I decided to do hers," Rainbow told the website.
Newbeauty.com reported that Rainbow completes the cosmetic tattooing within one hour, and the price starts around $250, which doesn't include potential follow-up appointments. Results last for up to three years, she said.
Beauty experts like Allure reported that the trend appears to signal a break from women striving to achieve a flawless complexion.
But, as Dr. Ava Shamban, a Beverly Hills, California-based dermatologist, told Newbeauty.com, natural freckles and moles can be a sign of too much sun exposure. In fact, a 2015 study published in the British Journal of Dermatology suggests having 11 or more moles on one arm may mean a higher risk of the deadly skin cancer melanoma.
In December 2016, reality TV star Khloé Kardashian took note of that risk and documented the removal of all her moles and freckles on Snapchat.
7 FOODS ALREADY IN YOUR KITCHEN THAT CAN HELP FIGHT WRINKLES
To boost attractiveness, Shamban suggested the trend may only be beneficial for youths.
"When you're young, freckles can look adorable even though they're a sign of sun damage," Shamban told Newbeauty.com. "But when you're over the age of 30, they are distracting to the eye and reduce attention to beautiful features in the face such as the eyes."
What do you think of the buzzy beauty trend? Would you get fake freckles tattooed on your face?