Illinois children must stay in rear-facing car seat until age 2, new law says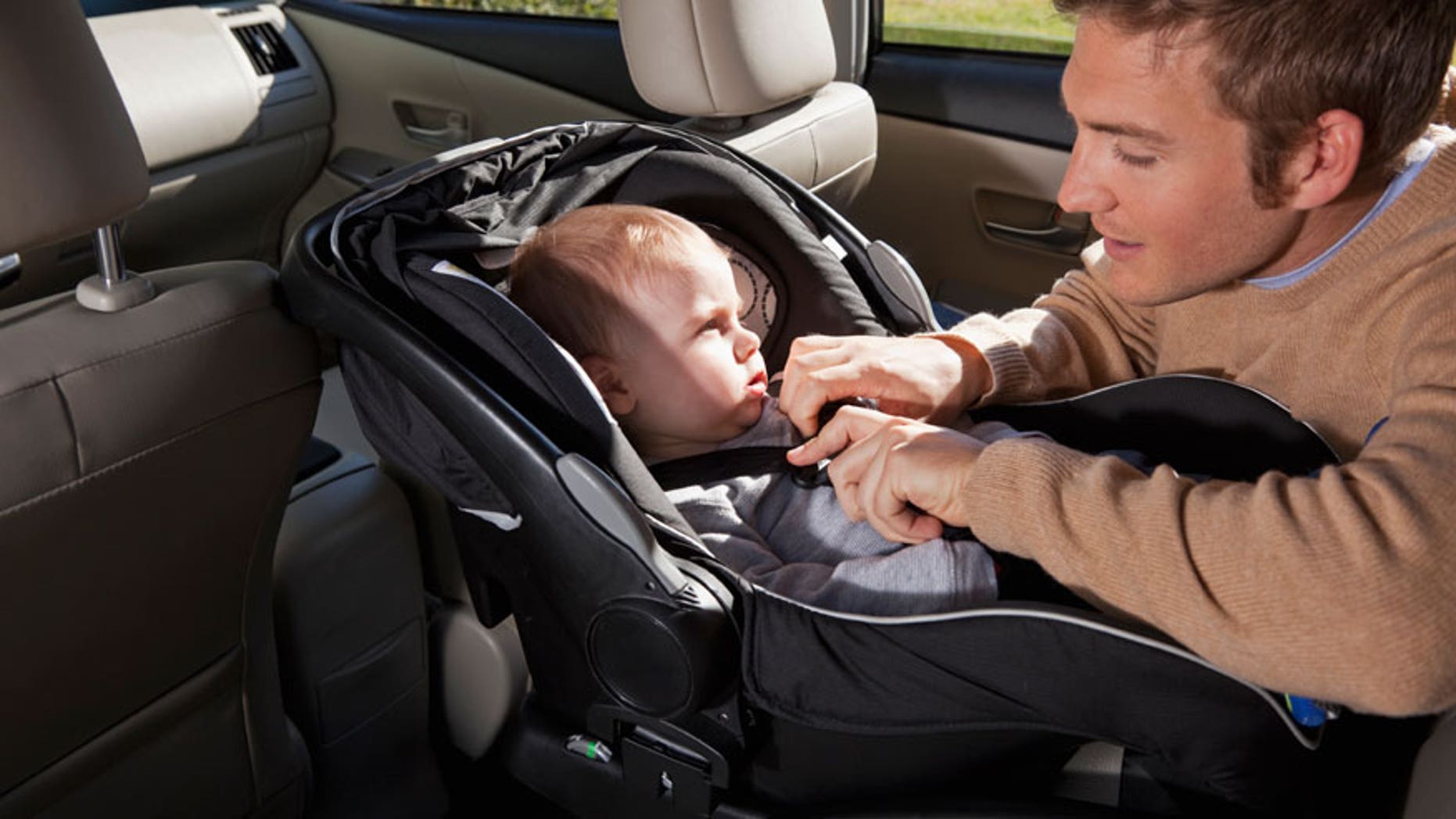 Children in Illinois must remain in a rear-facing car seat until they are two years old, thanks to a new measure that was officially signed into law on Friday.
The legislation requires that children remain in a rear-facing car seat unless they are at least 40 pounds or 40 inches tall, Peoria Public Radio reported.
PLASTIC CONTAINERS POSE HEALTH RISKS FOR CHILDREN, PEDIATRICIANS WARN
The change in law comes years after the Academy of Pediatrics recommended the same thing in 2011. Studies show that children this age are "75 percent less likely to die or be severely injured in a crash if they are riding rear-facing," the academy said at the time.
GIRL, 3, CONTRACTS BACTERIAL INFECTION AFTER TRIP TO FLORIDA BEACH, MOM SAYS
Before it became law, the measure passed unanimously in the state's House of Representatives, while it received just one "nay" vote in the Senate, Peoria Public Radio reported.
On first offense, violators could face a $75 fine, while second offenses could cost up to $200.