Idaho child recovering from plague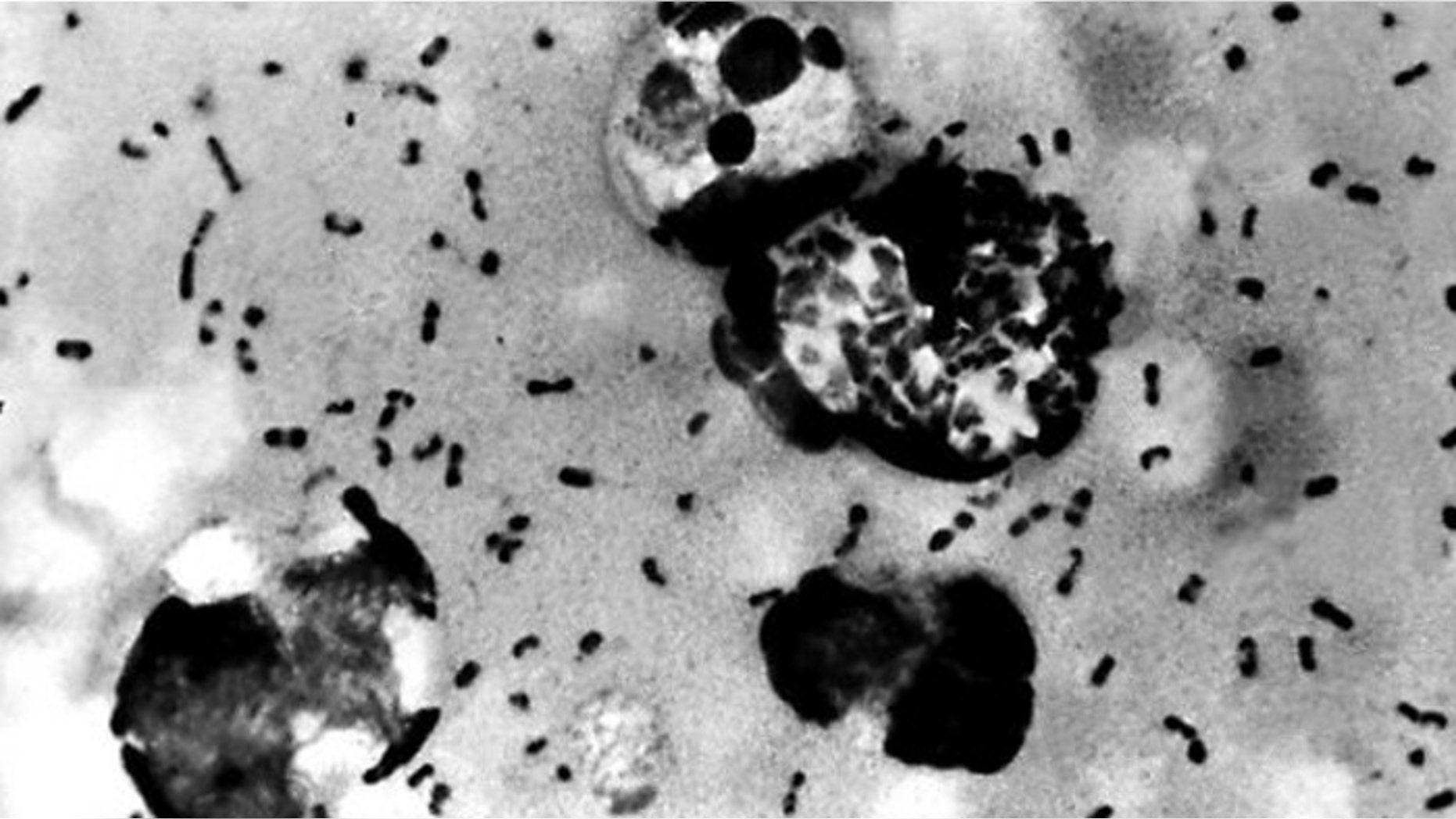 An unidentified child in Idaho is recovering after receiving treatment for the plague. According to the state's health department, it is unknown whether the child was exposed to the plague in Idaho, or if the illness was picked up during a recent trip to Oregon.
"Plague has historically been found in wildlife in both states," a news release from the Central District Health Department said. "Since 1990, eight human cases were confirmed in Oregon and two were confirmed in Idaho."
MOM CLAIMS SHE FOUND BED BUGS IN DAUGHTER'S HOSPITAL ROOM
The bacterial infection is rarely seen in humans, and is typically spread by animals or insects. It can be transmitted to humans through direct contact with an infected animal or flea, but person-to-person transmission is considered extremely rare.
According to the Centers for Disease Control and Prevention (CDC), modern antibiotics are effective in treating the illness, but without immediate care the infection can cause serious illness or even death. Patients typically develop fever, headache, chills, weakness and painful swelling in the lymph nodes.