How a dying 23-year-old shed light on cryonics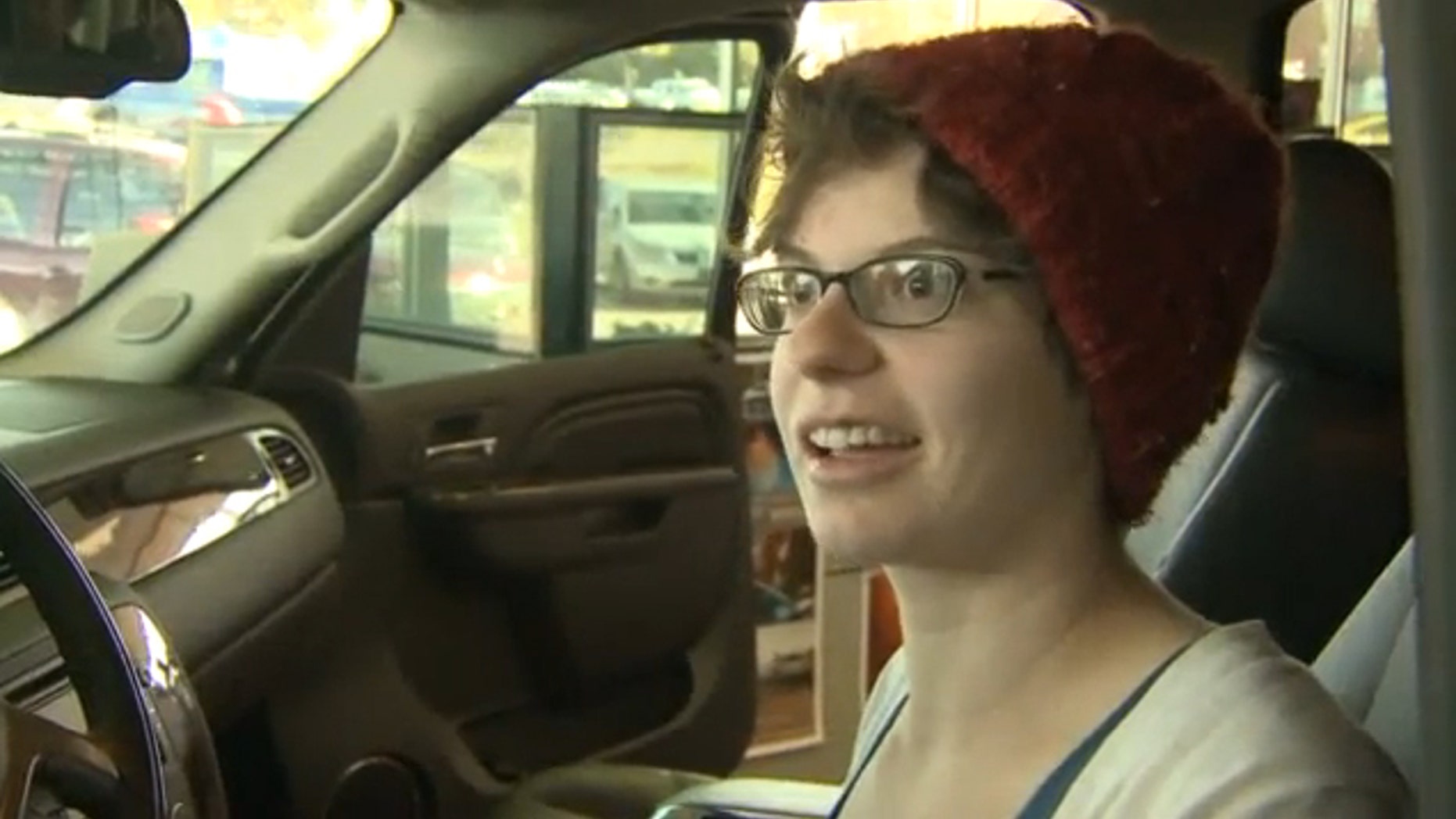 By the time Kim Suozzi died at the age of 23 in 2013, she'd already become something of an Internet sensation, having turned to Reddit to ask for money to have her brain cryogenically frozen.
Now the New York Times is revisiting her story, filling in some details of her final days, what actually happened to her brain, and whether cryonics is moving forward.
Suozzi, a neuroscientist who succumbed to a type of brain tumor called a glioblastoma, for which there is no cure, brought a dry humor to her condition.
After starting a blog about her final months, for instance, she wrote to a friend on Facebook: "I want to make a little widget for the top of the page that says IS KIM ALIVE? And it'll say 'yes,' unless I'm dead. Then it will say 'nope, sorry. I hope this isn't how you found out.' I think it's pretty funny." Though some Reddit users accused her of selfishness and insanity, Suozzi was promised a week in Cape Cod, airline tickets to Australia, and plenty of illicit drugs.
Her father, who offered to fly Suozzi and her boyfriend, Josh Schisler, on a vacation before Suozzi entered hospice, refused to help freeze her brain. "I can't help you with this," the medical device sales rep said.
"We don't live forever, Kim." Still, they were able to raise the $80,000 fee, a third of which is in a trust for future revival, and some of which covers stand-by and transit, reports io9.
Suozzi's brain, stored in liquid nitrogen at the Alcor Life Extension Foundation, is kept so cold it isn't likely to decay for millennia, although the cryoprotectant only reached the outer portion of her brain, so most of it is vulnerable to ice damage.
When Suozzi died, Schisler wrote, "Until (or unless) the day comes that Kim can be brought back, remember her, celebrate her, and emulate her resilience, so we can create the future of her dreams." Read the Times' full report here.
(Alcor is now home to a 3-year-old's brain, too.)
This article originally appeared on Newser: How a Dying Young Woman Shed Light on Cryonics
More From Newser