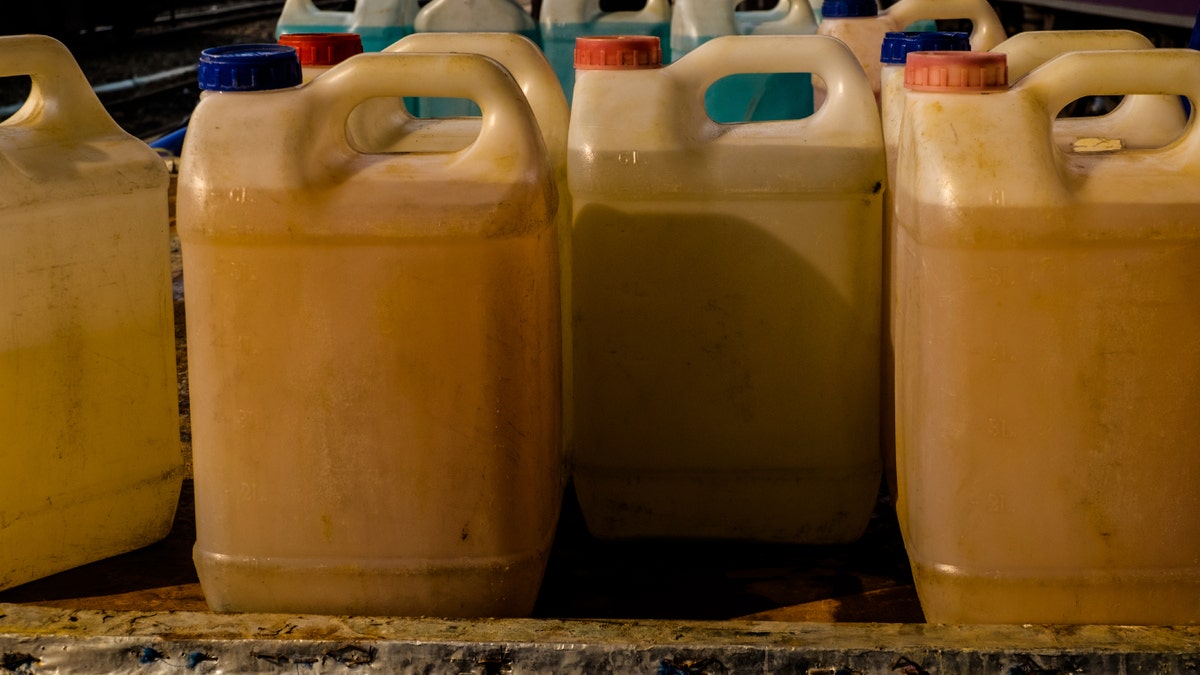 As the infection-control czar of the Mount Sinai Health System in New York, Brian Koll often turns to federal and state health authorities, as well as researchers and colleagues, for the latest on controlling antibiotic-resistant germs.
Dr. Koll has an additional resource in his quest to eradicate superbugs in his seven-hospital system: his grandmother Dora. Although she has been dead 28 years, Dr. Koll says he relies on her advice every day.
Antibiotic-resistant bugs have made hospital stays risky, with 75,000 patient deaths a year due to infections acquired in health facilities. Infectious-disease specialists are working to tackle the scourge, trying to reduce antibiotic usage, which experts say is critical, and implementing rigorous cleaning methods.
Dr. Koll, 55 years old, believes some of the most effective cleaning techniques are those favored by his grandmother, who raised him in the 1960s in Edison, N.J. "My grandmother never left a crumb anywhere," Dr. Koll says, recalling how she would get down on her knees to scrub floors. There was a vigor to her cleaning—elbow grease, he says—and she relied on one product above others: bleach.
To this day, when Dr. Koll goes on rounds at Mount Sinai, he says he is delighted by the scent of bleach. "You can smell it, so you know that it is being used," he says.