Hospital Dismisses Pregnant Woman's Labor Pains as Kidney Stones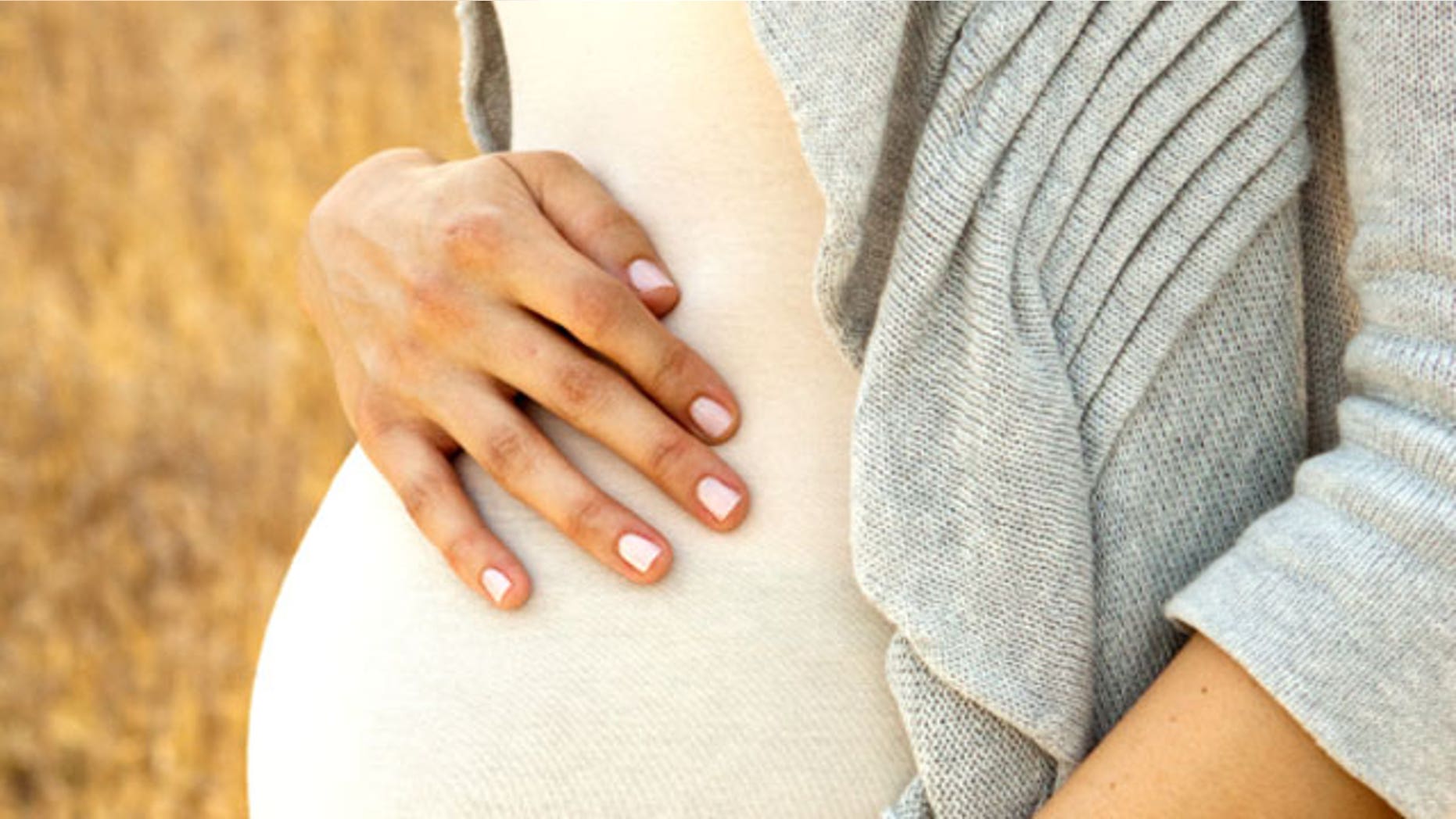 When a 19-year-old pregnant woman arrived at the hospital five weeks early, complaining of contractions and labor pains, doctors dismissed her pain as kidney stones, The Daily Mail reported.
Danielle Crowley, of Benfleet, Essex, in England, was told she had a "low pain threshold," and doctors ignored her to go check on other patients. The young mother-to-be said she was left to scream in agony and gave birth after 18 hours in front of other patients.
Crowley, who is a student nurse, has filed a formal complaint with Southend Hospital in Essex.
"They made me feel like I was overreacting, and that the pain was in my head. There was no compassion or empathy," Crowley said. "I was told quite a few times to put my trust in them. You believe the professionals. They really let me down."
Crowley's baby, named Finley, was born with his umbilical cord wrapped around his neck. He weighed 5 pounds, 6 ounces – but he was healthy and went home with Crowley two days later.
"We are sorry to hear of Miss Crowley's experience," said a spokeswoman for Southend Hospital. "We would urge her to contact the hospital's patient advice and liaison service so we can fully investigate her concerns."
Click her to read more about this story from the Daily Mail.