Herbal tea linked to man's psychosis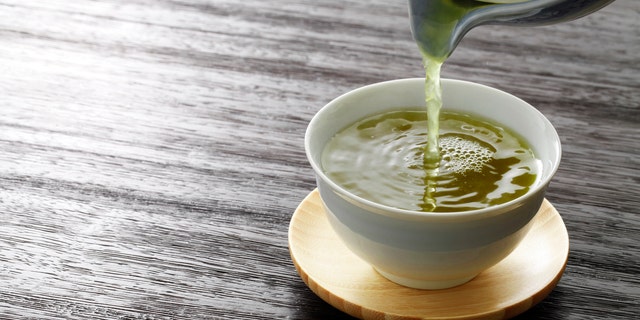 NEWYou can now listen to Fox News articles!
Doctors in Italy suspect that a man's herbal tea habit may have played a role in his psychosis. Specifically, the 25-year-old had been drinking four cups a day of tea made with St.
John's wort, the doctors report in the Journal of Medical Case Reports. His friends brought him to the hospital because he had begun acting out—among other things, he believed people could read his mind—and doctors diagnosed him with schizophreniform disorder.
He improved after a regimen of anti-psychotic drugs. Doctors can't say for sure whether the St. John's wort caused his trouble, but the herbal tea "could have played a determinant role in the onset" of the man's symptoms, they write.
That's because previous research has shown that some of its compounds may interact with systems in a person's body that are involved in regulating mood. The man had suffered a previous psychotic episode months before but had opted not to take a prescribed anti-psychotic.
He also refused to take ulcer meds when he developed stomach trouble and instead began to self-medicate with the herbal tea. "St. John's wort (Hypericum perforatum) has been known for centuries for its therapeutic properties, and its efficacy as an antidepressant has been confirmed by a growing body of evidence," write the doctors.
But they warn that taking it without a doctor's consent can be dangerous for those with mental health risks. Stuff notes that the herb should never be taken if you're on any prescription drugs, because the combo can trigger psychotic events as the body struggles to deal with a serotonin overload.
The doctors caution that more research on the herb is needed. (This herbal coffee was recalled.)
This article originally appeared on Newser: Herbal Tea Habit Suspected in Young Man's Psychosis