Hairdresser's Nose Collapses From Years of Inhaling Hair Clippings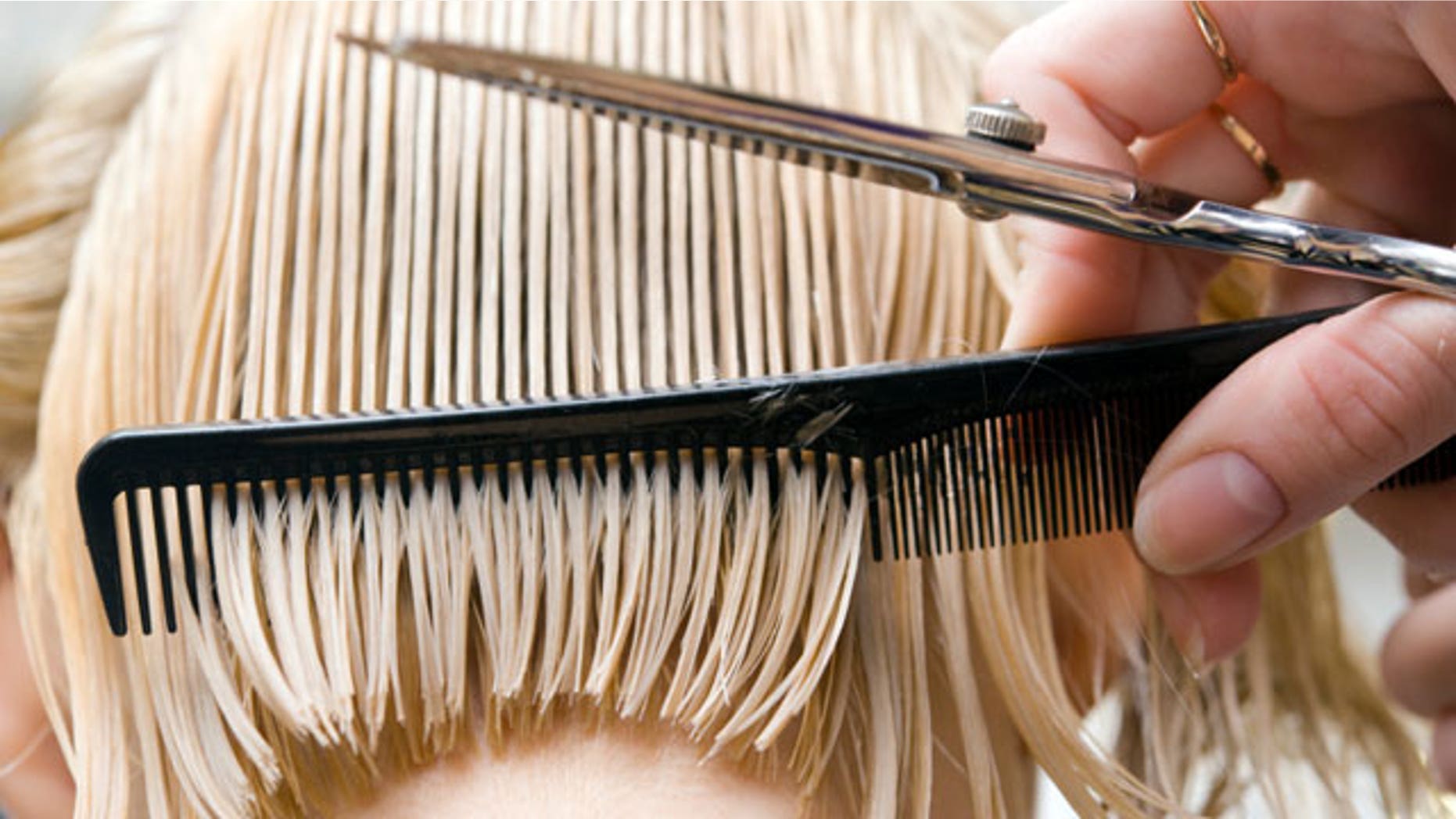 A hairdresser was forced to get reconstructive surgery on her nose after it collapsed from years of inhaling hair clippings, The Daily Mail reported.
Edwina Phillipson, 51, from Northumberland, England, has been cutting hair for 35 years, and started noticing her nose was irritated 12 years ago.
"As a hairdresser you're working with tiny clippings of short hair so you end up hoovering them up with your nose inadvertently," she said. "It's not just the hair, it's the dead skin cells, gel on people's hair and other particles they bring in with them."
Phillipson said tiny hairs were getting attached to the inside of her nose, causing an infection that made a hole in her septum.
The infection became so severe that her nose collapsed.
"It caused horrendous problems with my sinuses, headaches, breathing difficulties, and the fact that the wound was never closed meant there was always a raw edge somewhere. It was really very painful," she said.
Phillipson went to Newcastle's Freeman Hospital to have surgery on her nasal septum. Doctors took cartilage from her left ear to rebuild her nose.
Now, she wears a protective mask while she is at the salon, and encourages other in the profession to do the same.
"I feel this should be highlighted - it's a danger we are putting ourselves in, but it's like the risks of smoking, everyone thinks it won't happen to them," she said.