Hairdressers made ill by clients' depressing stories, study finds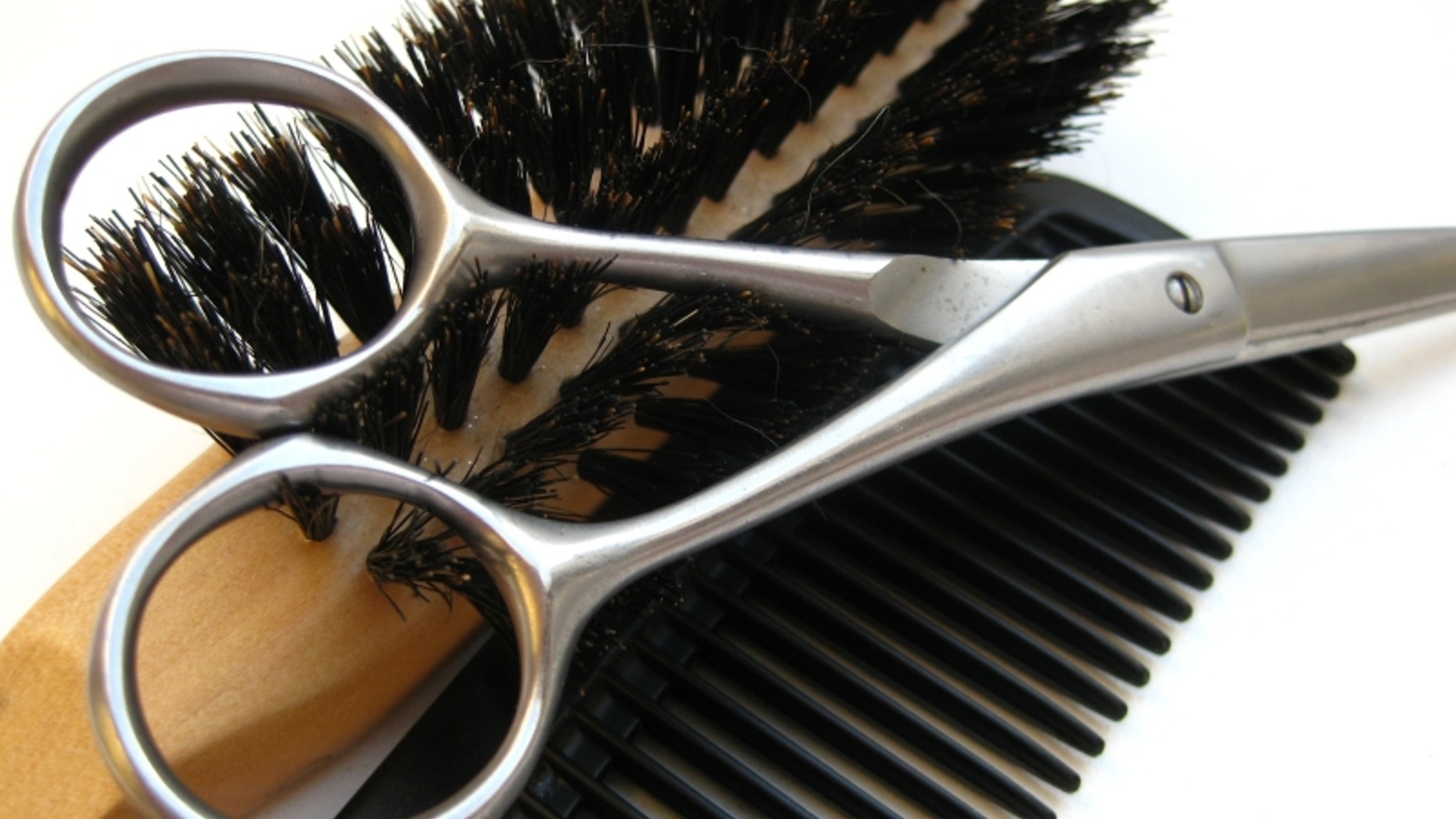 It brings a new meaning to the phrase "tearing your hair out."
The trustworthy hairdresser has long been known as a sympathetic and patient listener while customers pour their hearts out during their wash, cut and highlight sessions.
But tales of divorce, death, domestic incidents and unemployment are becoming too much to bear for depressed hairdressers who are leaving the profession and often not returning, the Berwick Leader reported Friday.
A study of hairdressers in Victoria, Australia, found many were becoming so stressed out from listening to depressing stories they grew ill themselves.
Stylist Karen Werner said, "I feel very close to my clients. And I enjoy talking to them. Some of them I've known for years. But until now there's never really been anywhere any of us could turn for help if we needed it -- when somebody needed more than we have been able to give."
Koo Wee Rup Regional Health Service led the research across 23 hairdressers. Health promotion practitioner Aileen Thoms said it revealed serious challenges for salon workers.
"People of all ages, from different socio-economic groups and particularly women share their thoughts and feelings with their hairdresser," she said.
"They hear about their clients' weddings, anniversaries, births and graduations. But they also hear about death, ill-health, depression, grief and loss, breakdown of relationships and unemployment."
She added books to help depressed clients are now available for hairdressers and there are also experts on hand to give advice to stressed-out stylists.

Click here to read more on this story from the Berwick Leader.