Governments Should Regulate Food Salt Content, Researchers Say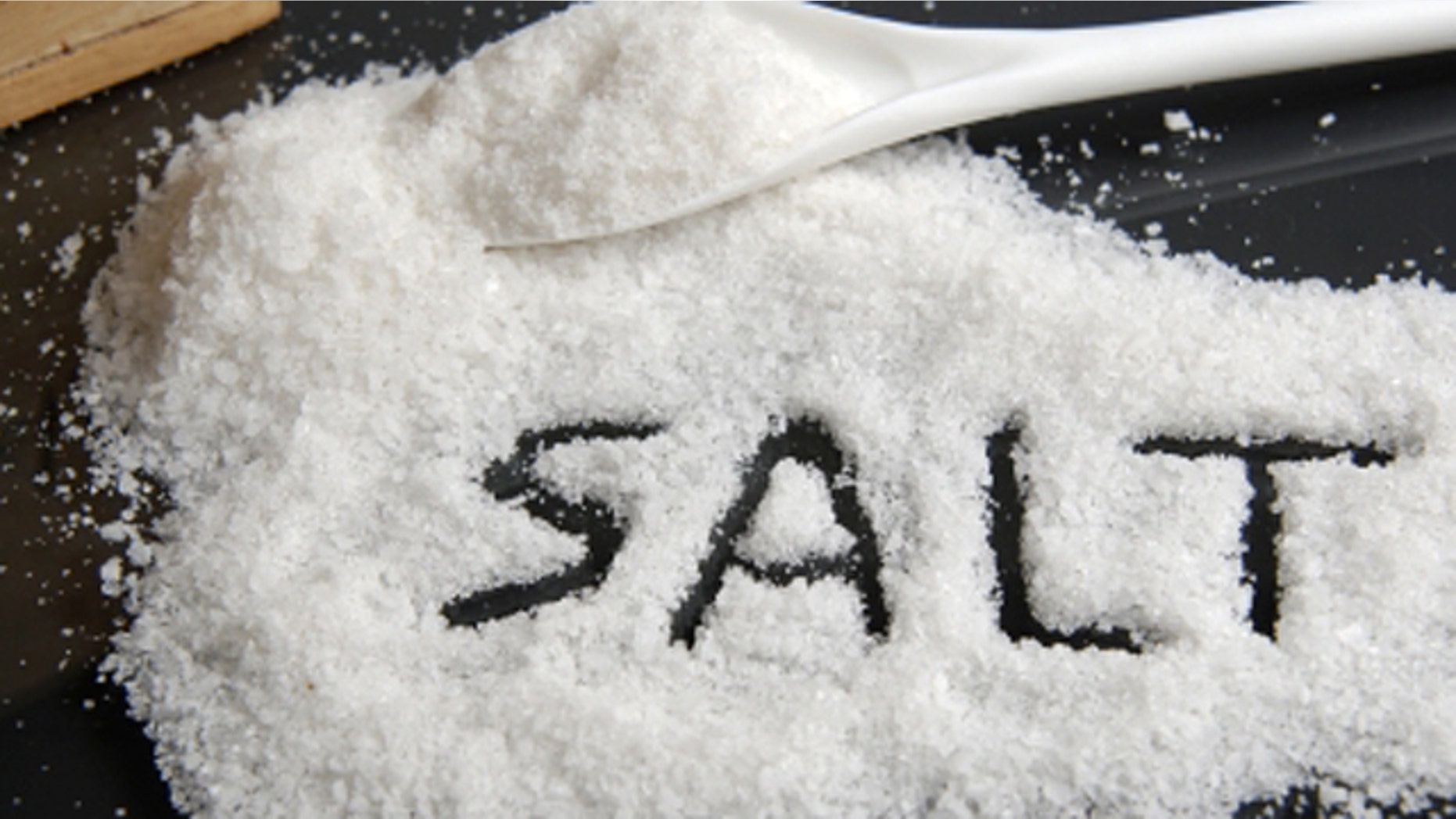 SINGAPORE – Governments should impose controls on salt content in food in order to combat heart disease, rather than leaving food producers to regulate salt levels, a study by researchers in Australia has found.
Eating too much salt raises blood pressure and puts people at risk of strokes and heart disease, chronic illnesses which drain public health resources.
"If we rely on companies to voluntarily reduce salt content, there would be some benefit, but benefits from mandatory cuts would be 20 times greater," said Linda Cobiac of the School of Population Health at the University of Queensland in Australia.
In Australia, 94 percent of men and 64 percent of women eat more salt than is recommended, she said, while a recent study showed 9 out of 10 Americans eat too much salt.
"When it's so excessive, it makes sense for the government to step in to take action," Cobiac said. "It's cost saving to the government in the longer term to reduce salt content in food."
The study, published Tuesday in Heart, a British Medical Journal publication, showed that when food firms controlled salt content, rates of heart disease and strokes fell by about 1 percent, but when governments imposed rules, those rates fell by 18 percent.
Relying on people to exercise self discipline was the least effective method, reducing heart disease and strokes by just 0.5 percent.