GM mosquito trial will not significantly impact environment: FDA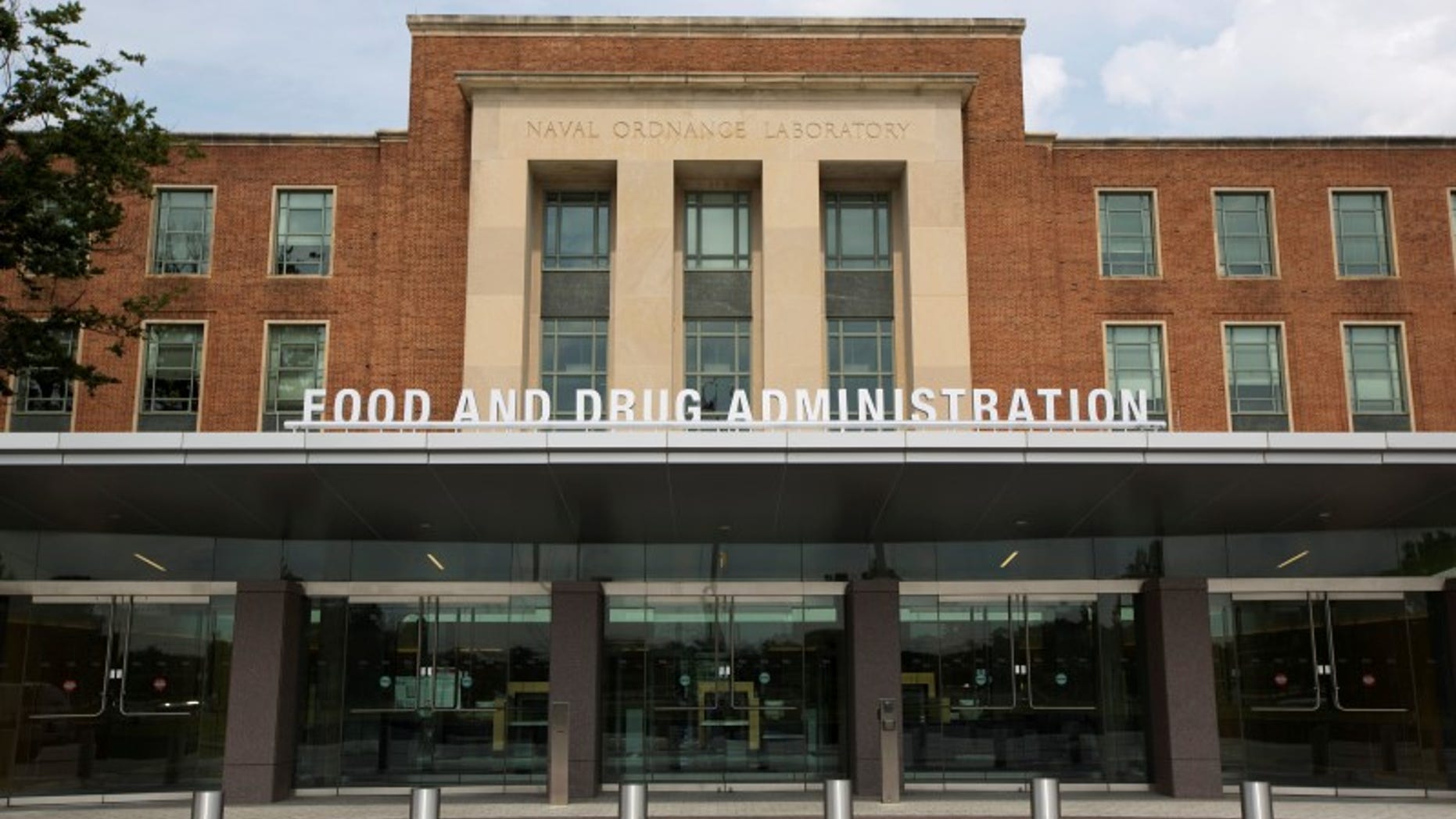 The U.S. Food and Drug Administration said on Friday that a field trial testing Intrexon Corp's genetically engineered mosquitoes, meant to be used in the battle against Zika, would not have a significant impact on the environment.
The company wants to conduct a trial in the Florida Keys to evaluate the genetically modified mosquitoes' effectiveness in reducing populations of Aedes mosquitoes, which can spread diseases including Zika, dengue, yellow fever and chikungunya.
The mosquitoes are genetically altered so their offspring die before they can reproduce.
Trials in Brazil, Panama and the Cayman Islands showed that Intrexon's mosquitoes can reduce localized Aedes aegypti populations by more than 90 percent.