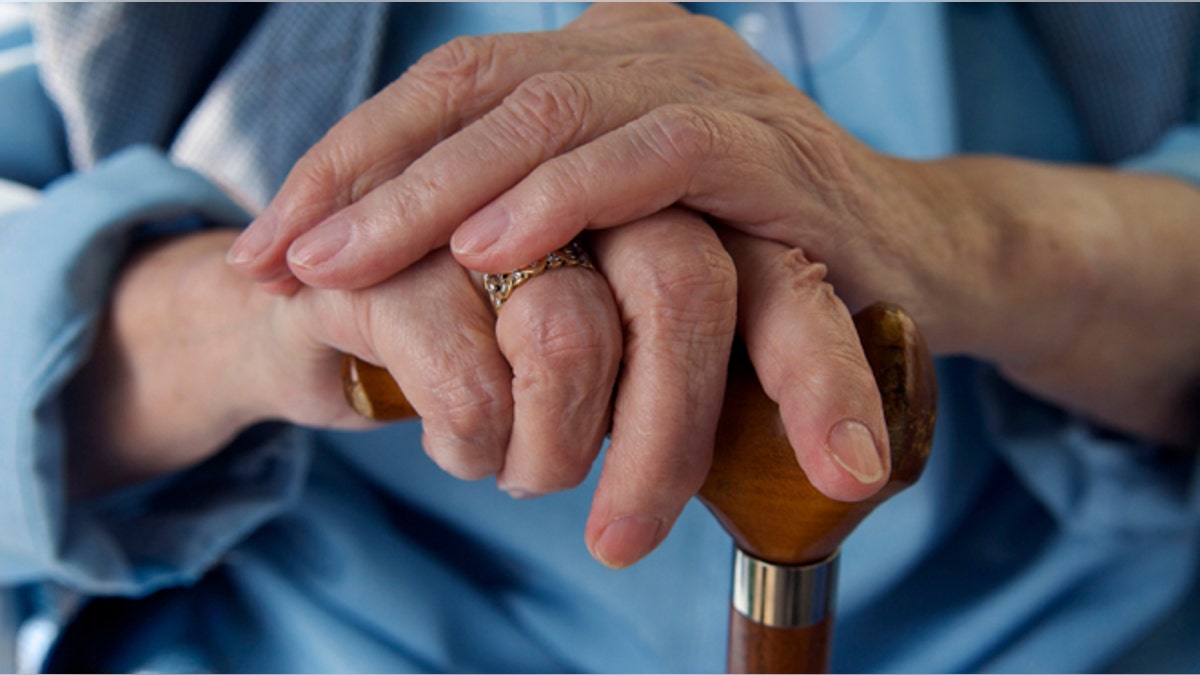 Global life expectancy for men and women has increased by about six years over the past two decades, according to one of the most comprehensive studies of global health done so far.
The rise in global life expectancy is mainly the result of dramatic advances in health care. In richer countries longer lifespans are spurred by a big drop in deaths related to heart disease, while poorer countries have seen big declines in the death of children from ailments such as pneumonia, diarrhea and malaria.
But there are worrying signs, too. While global deaths from infectious disease dropped by about 25% over the past two decades, the number of deaths linked to noncommunicable diseases has jumped by about 40%. Noncommunicable maladies, such as cancer, heart disease and diabetes, tend to be chronic in nature and often more expensive to treat.
"That's a very profound shift and it will affect how countries deal with" the future health of their populations, said Christopher Murray, lead author of the study and director of the Institute of Health Metrics and Evaluation, or IHME, at the University of Washington, which oversaw the analysis.
The study was published Wednesday in the journal Lancet. It is part of an exhaustive analysis known as the Global Burden of Disease Study done by an international team of more than 700 researchers led by the institute. It was funded by the Bill & Melinda Gates Foundation.
The study analyzes yearly deaths from 240 different causes in 188 countries from 1990 to 2013. The last such report was published in 2010. Governments use the data to make policy decisions; scientists use the data to decide what areas of medical research to pursue; and donors use the data to decide which areas of global health they should support.