Ginseng reduces cancer-related fatigue, study finds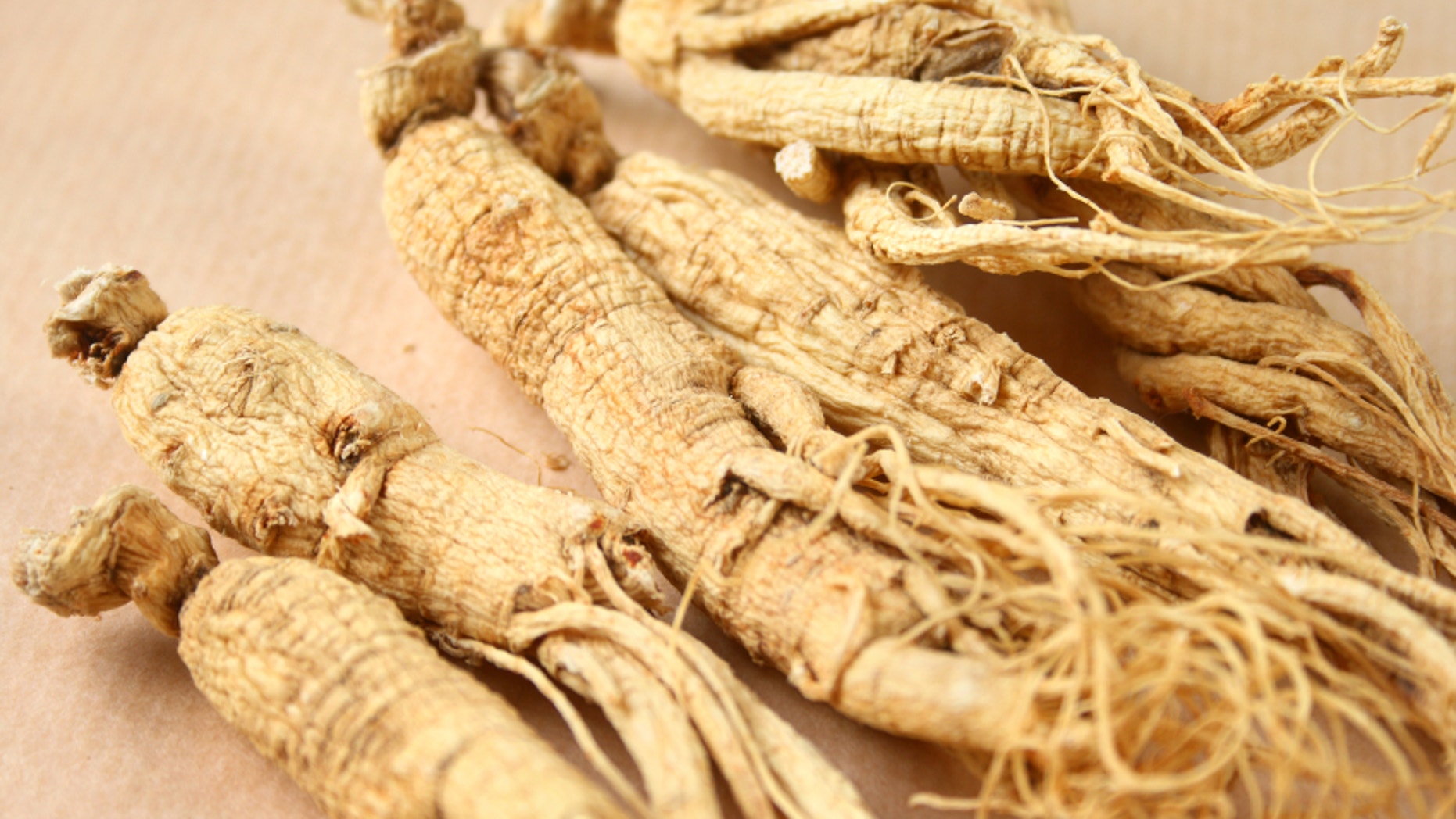 Ginseng – a perennial herb found in forests in the eastern U.S. – effectively reduced cancer-related fatigue in patients when taken in high doses over a two month period, a new study from the Mayo Clinic found.
Presented at the American Society of Clinical Oncology's annual meeting, the study involved 340 patients who were being treated for cancer or who had finished cancer therapy treatments.  Sixty percent of the patients suffered from breast cancer.
Researchers gave the study's participants either a placebo or 2,000 milligrams of pure ginseng in capsules on a daily basis.  After four weeks, the ginseng only slightly relieved symptoms of fatigue, but at eight weeks, feelings of being "pooped," "worn out," and "sluggish" significantly decreased in the patients taking ginseng.
"After eight weeks, we saw a 20-point improvement in fatigue in cancer patients, measured on a 100-point, standardized fatigue scale," Dr. Debra Barton, a study researcher, said in a press release.
There were no adverse effects of the ginseng on the patients.  The herb has long since been used in traditional Chinese medicine to boost energy.