Georgia woman celebrates 104th birthday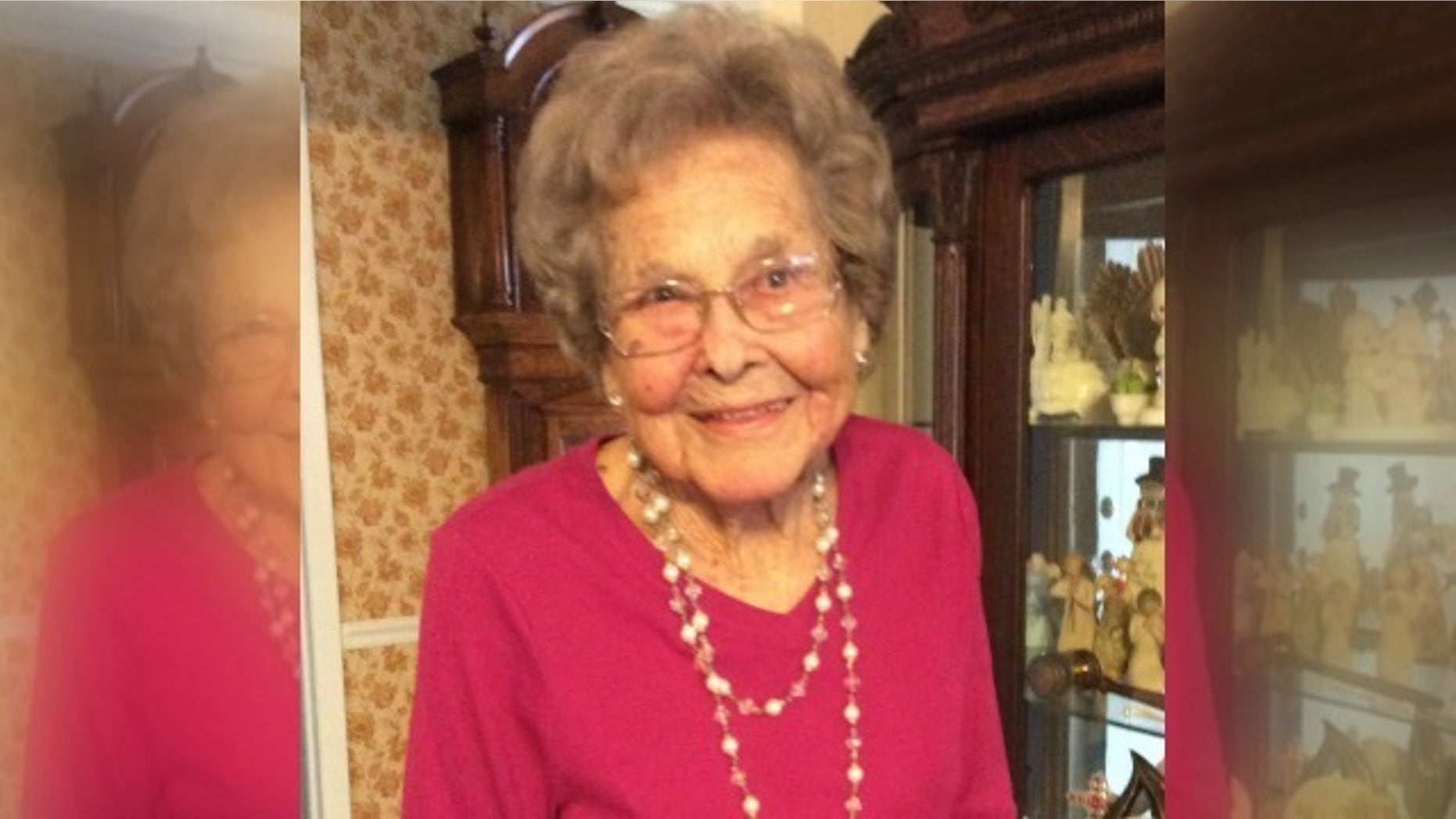 A Georgia woman who turned 104 on Wednesday said her secret to living a long life is her relationship with God and close family. Elizabeth Askew Harrington, of Gainsville, was born on July 26, 1913, Fox 5 Atlanta reported.
She spent the day celebrating with close family and friends, which include members of Riverbend Baptist Church.
FIRST EDITING OF HUMAN EMBRYOS CARRIED OUT IN US
"She is a very happy and gracious lady," Betty Husley, one of Harrington's five children, told Fox 5 Atlanta.
Husley described her mother as very independent and said she enjoys reading, shopping and visiting with friends.
"She is hardly ever idle," Husley told Fox 5 Atlanta. "Always doing something and has a very positive outlook on life."