Georgia health officials report sexually transmitted case of Zika virus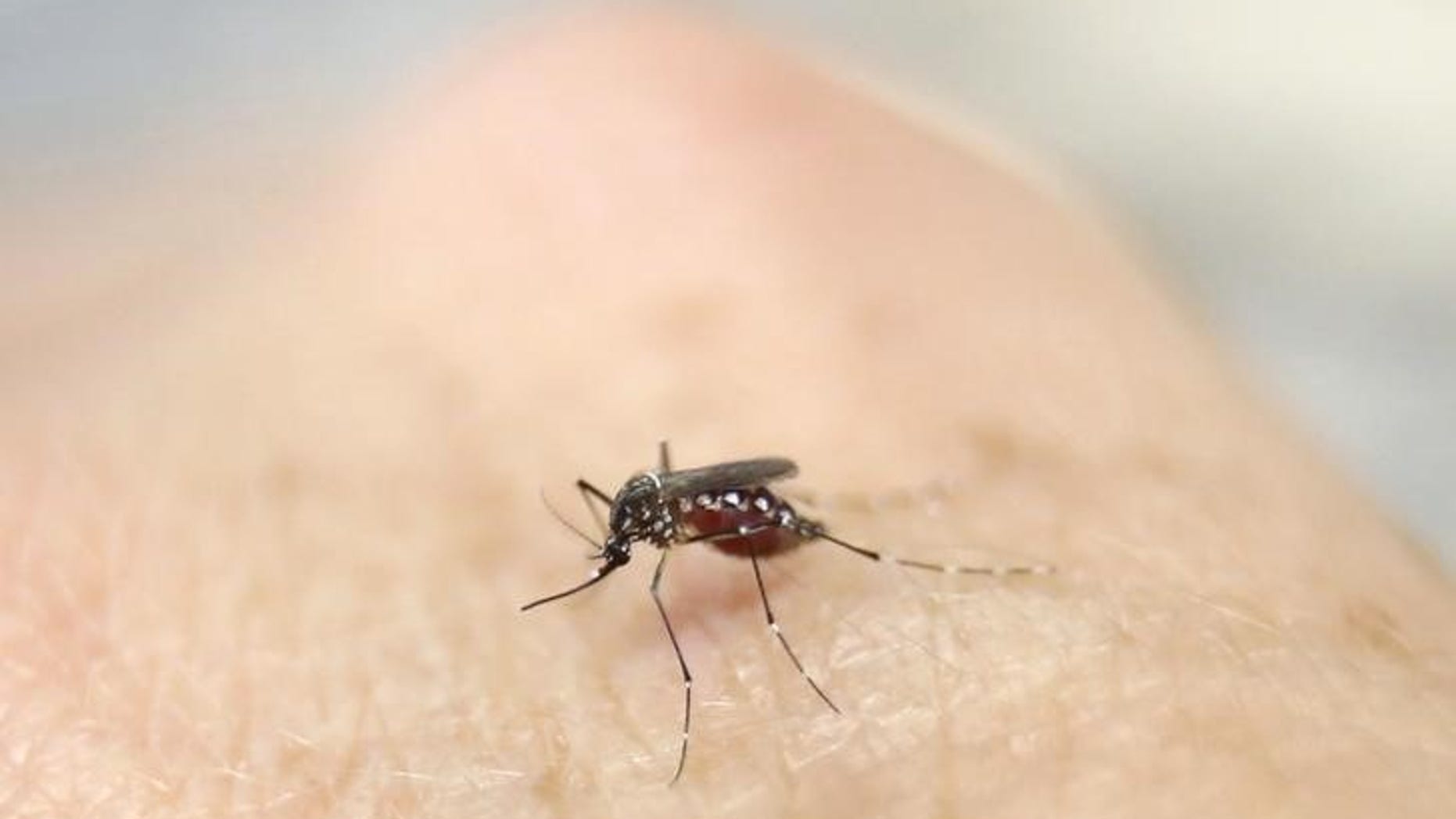 Georgia health officials reported the state's first sexually transmitted Zika case on Thursday. According to a news release issued by the Georgia Department of Public Health, a non-pregnant woman whose partner traveled to Brazil contracted the virus, which is primarily transmitted via mosquito bites and can cause life-threatening birth defects. The woman hadn't traveled outside of the United States. She and her partner, who weren't named in the release, have since recovered from the infection.
Zika is raging in Brazil, where officials have reported nearly 5,000 cases of microcephaly, which is marked by abnormal head and brain development. The Centers for Disease Control and Prevention (CDC) has advised pregnant women against traveling to Zika-afflicted regions, and for men who have traveled to use condoms or abstain from sex to prevent potential sexual transmission of the virus. A recent report suggests Zika can remain in semen for more than 60 days.
"If your partner has traveled to an area where Zika virus transmission is ongoing, protecting yourself by abstaining from sex or using condoms during sex is the best way to prevent sexual transmission of the Zika virus," Dr. Brenda Fitzgerald, commissioner of the Georgia Department of Public Health, said in the news release. "Next to abstinence, condoms are the best prevention method against any sexually transmitted infection."
Most people who contract Zika won't develop symptoms, which include fever, rash, joint pain and eye redness. If a man has traveled to a Zika-afflicted region and is looking to conceive with his partner, experts recommend waiting to have unprotected sex for at least eight weeks after the man returns— even if he hasn't exhibited symptoms. If a man does exhibit symptoms or is diagnosed with Zika, experts recommend waiting to have unprotected sex for at least six months after symptoms begin.
In February, Texas health officials reported the first sexually transmitted case of Zika in the U.S. Last week, the CDC reported that 157 pregnant women in the U.S. have been infected with Zika.