Genetics to Solve Why Ozzy Osbourne Is Still Alive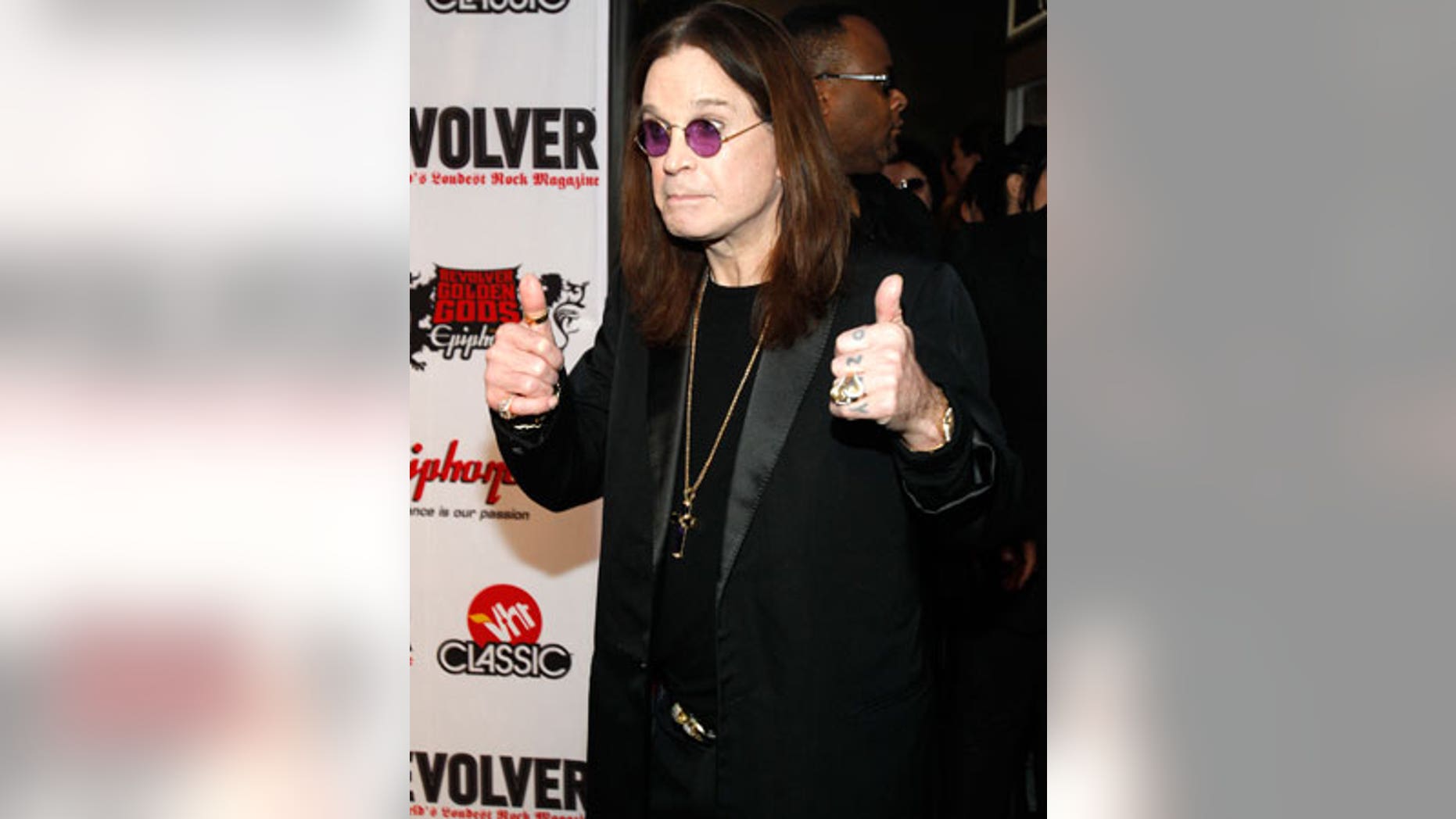 The mystery of why rocker Ozzy Osbourne is still alive after decades of drug and alcohol abuse may finally be solved, reported The London Sunday Times.
The 61-year-old former Black Sabbath lead singer is to become one of only a few people in the world to have his full genome sequenced.
In addition to giving Osbourne information that could help prevent diseases, it is hoped the results will provide insights into the way drugs are absorbed into the body.
Before he reformed, Osbourne survived decades of substance abuse and bit the head off a bat while intoxicated on stage — he had to have rabies jabs afterwards. He has a genetic disorder similar to Parkinson's disease, was committed to a mental institution and broke his neck in a quad bike accident after which he was placed in a chemically induced coma.
"Sequencing and analyzing individuals with extreme medical histories provides the greatest potential scientific value," said Nathan Pearson, director of research at Knome, a Massachusetts company that will map the singer's genome using a blood sample.
The first full genome was sequenced in 2003 after 13 years of work. Today, analyzing a genome takes three months and costs about $40,000.