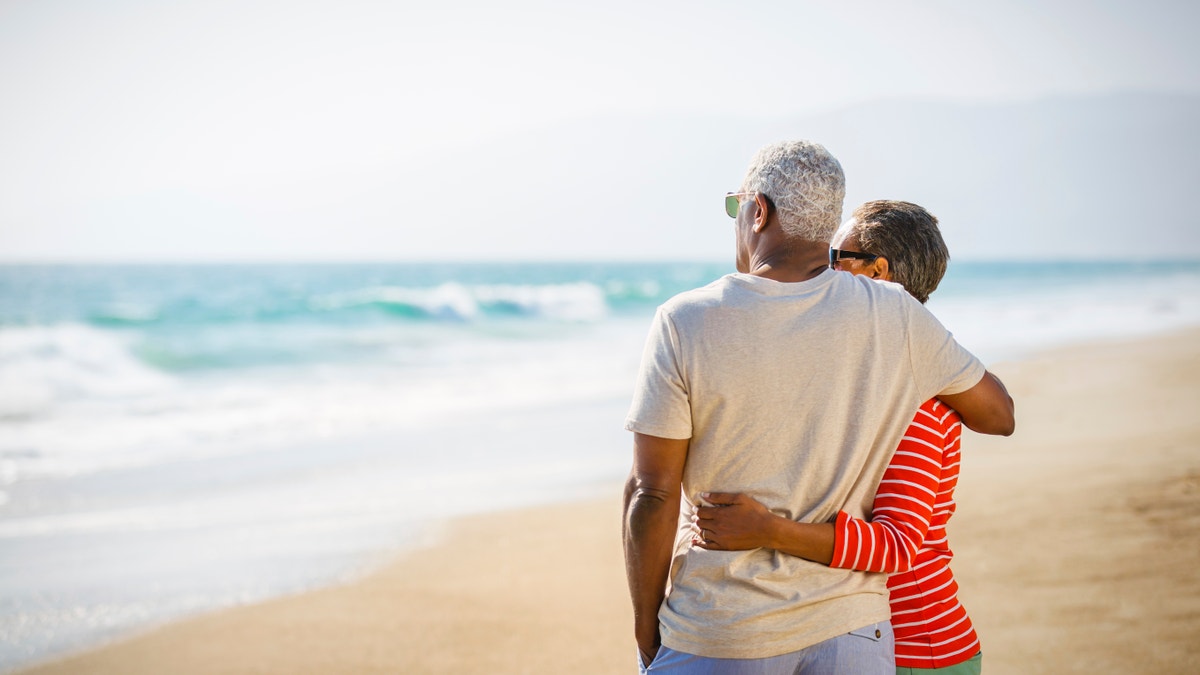 Black Americans still live more of their older years with disability than white Americans, according to a new study.
Older white Americans - those over 65 - can expect to spend about three quarters of their remaining years without needing much help. Older blacks, however, are likely to be disability-free for only about two-thirds of their remaining years.
"It's important to understand these trends in longevity and disability, because we have my generation entering retirement ages and that's going to put a lot of strain on resources in retirement care," said study author Brenda Spillman, a senior fellow at the Health Policy Center at The Urban Institute in Washington, D.C.
Spillman and her coauthor Vicki Freedman, of the Institute for Social Research at the University of Michigan in Ann Arbor, analyzed data collected between 1982 and 2004 for the National Long Term Care Surveys, and data collected in 2011 for the National Health and Aging Trends Study.
They found that between 1982 and 2011, life expectancy beyond age 65 years improved for white and black Americans. They also found that the prevalence of disabilities declined for both white and black Americans after 1982 but then began to rise again.
However, they report in Health Affairs, compared to whites, blacks had smaller postponements in disability as they aged, "and the percentage of remaining life spent active remained stable and well below that of whites."
During the study, disabilities among whites fell in each of the 15 activities measured, such as getting in and out of bed, going outside, dressing, doing laundry and taking medicine. Blacks, by comparison, had declines in only six of those measures.
Overall, the life expectancy of white Americans without disability increased by 2.8 years over the study period, compared to 2.2 years among black Americans.
Spillman said white Americans can expect to live about 15 years out of their 20 remaining years of expectant life disability free, compared to about 12 years out of 18 years among black Americans.
"There is some good news that whites and blacks are living longer than they did, but the new information is that the gaps between whites and blacks in disability free years has persisted," she told Reuters Health.
The researchers also found that the percentage of white Americans spending their later years in nursing facilities declined from about 7 percent in 1982 to about 3 percent in 2011. However, the proportion of black Americans in nursing facilities over the study period remained steady over the study period at about 4.5 percent.
The new study can't say why these disparities between white and black Americans persist, however.
"We really need to understand more about the root causes of this late life experience," said Spillman.