Frozen veggies sold in Costco recalled for possible listeria contamination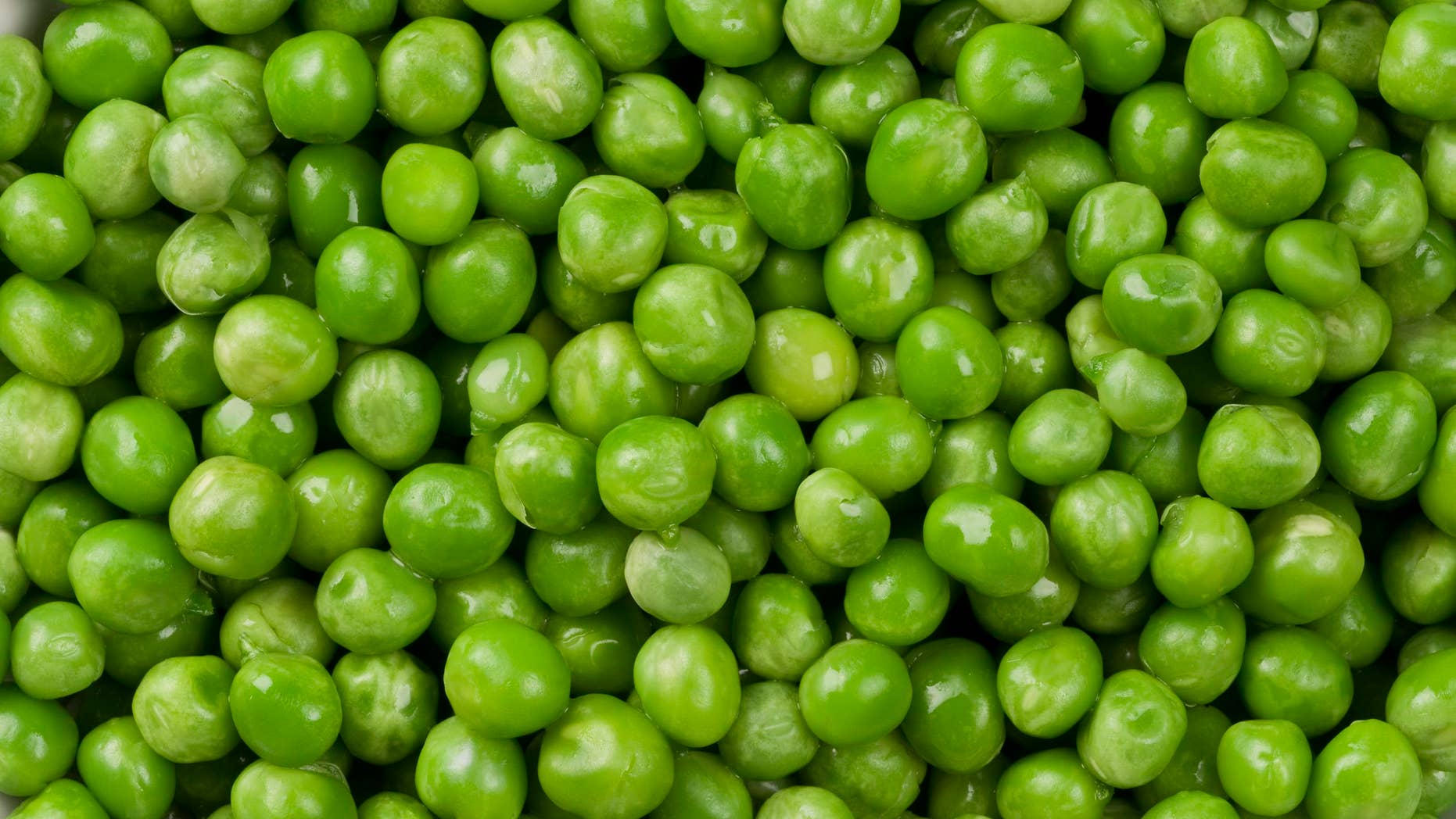 CRF Frozen Foods is recalling 15 frozen veggie items sold in Costco because they may be contaminated with Listeria monocytogenes, which can cause serious or fatal illness in young, elderly or immunosuppressed people.
The Pasco, Wash.-based company hasn't received any reports of illness but instead issued the recall out of an abundance of caution, according to the Food and Drug Administration (FDA). Ohio officials discovered the contamination during routine testing when one lot of Individually Quick Frozen (IQF) organic petite green peas and one lot of IQF organic white sweet cut corn tested positive for listeria.
Products were sold in various retailers in the following U.S. states:
Alabama, Arizona, California, Colorado, Connecticut, Delaware, Florida, Georgia, Idaho, Illinois, Indiana, Louisiana, Maryland, Massachusetts, Missouri, Montana, Nevada, New Hampshire, New Jersey, New York, North Carolina, Ohio, Oregon, Pennsylvania, Rhode Island, South Carolina, Tennessee, Utah, Vermont, Virginia, Washington, West Virginia and Wisconsin. Products also were sold in British Columbia, Alberta, Manitoba and Saskatchewan of Canada.

The products were sold between Sept. 13, 2015 and March 16. Visit FDA.gov for a detailed listing of the affected items with UPC dates and use-by dates.