Company issues frozen broccoli recall over possible listeria contamination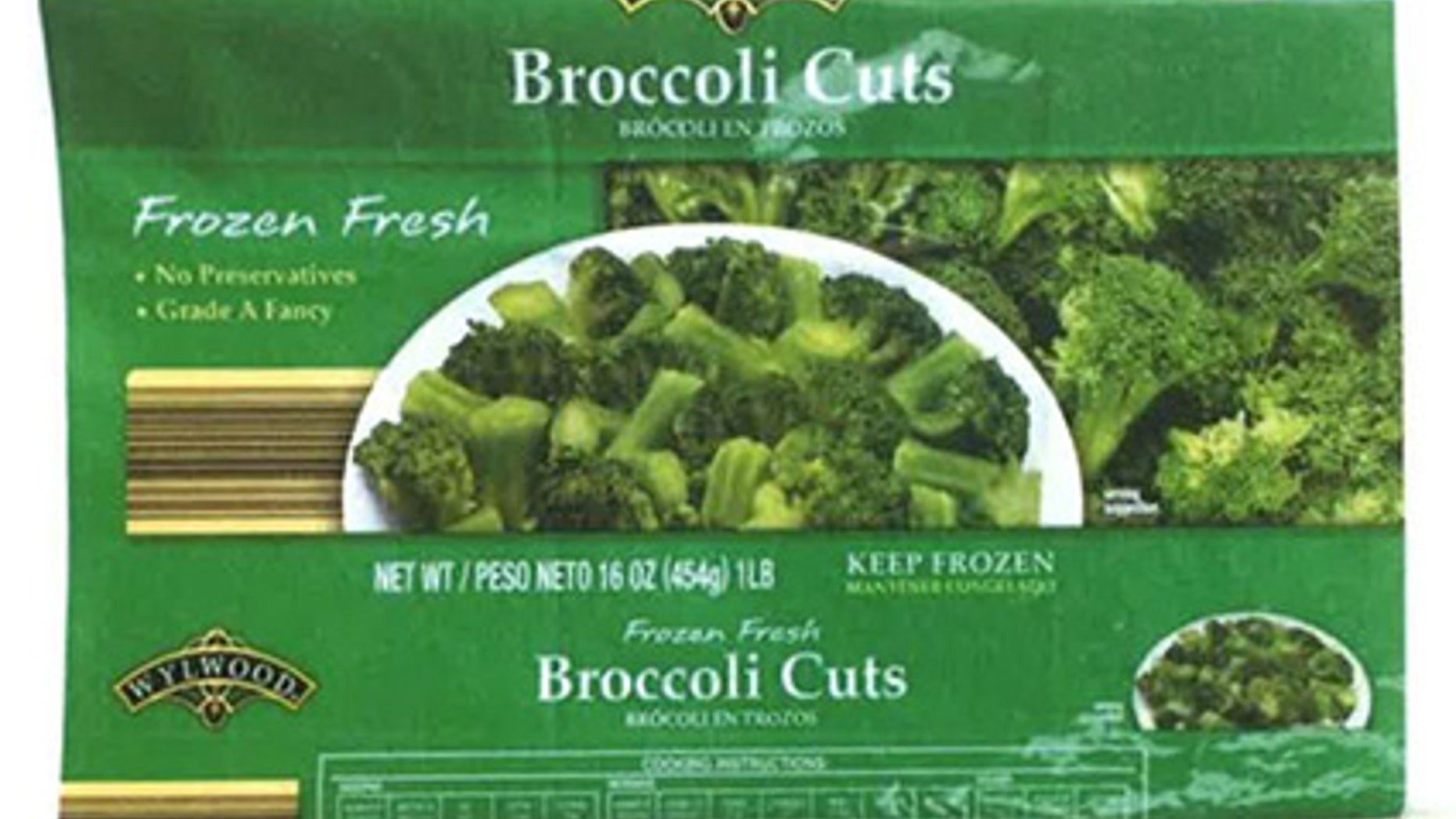 A frozen broccoli supplier is recalling 1,800 cases of the product over fears of possible listeria contamination. The company Alimentos Congelados, S.A., distributes WYLWOOD Frozen Broccoli Cuts to stores in 11 states.
The company has not received any complaints as of yet, a Food and Drug Administration (FDA) press release said, but was forced to issue the recall after a test by the State of Ohio Department of Agriculture had positive results for listeria monocytogenes.
Listeria is a serious infection that can be caused by consuming contaminated foods. It primarily affects older adults, pregnant women, newborns and people with weakened immune systems. In most cases it can cause headache, stiff neck, confusion, loss of balance and convulsions.
The affected products were distributed in poly bags with the label WYLWOOD Fresh Frozen Broccoli Cuts, NET WT. 16 OZ (1 LB,) UPC 5193300110, with bag code A25335P and A15335P. It was sold in stores in Indiana, Kentucky, Ohio, Tennessee, Virginia, West Virginia, Florida, Georgia, Alabama, South Carolina and North Carolina.
Consumers are urged to throw the product away and to contact the company at 1-800-888-4646 to inquire about a refund.