Free Birth Control Leads to Fewer Abortions, Teen Pregnancies, Study Says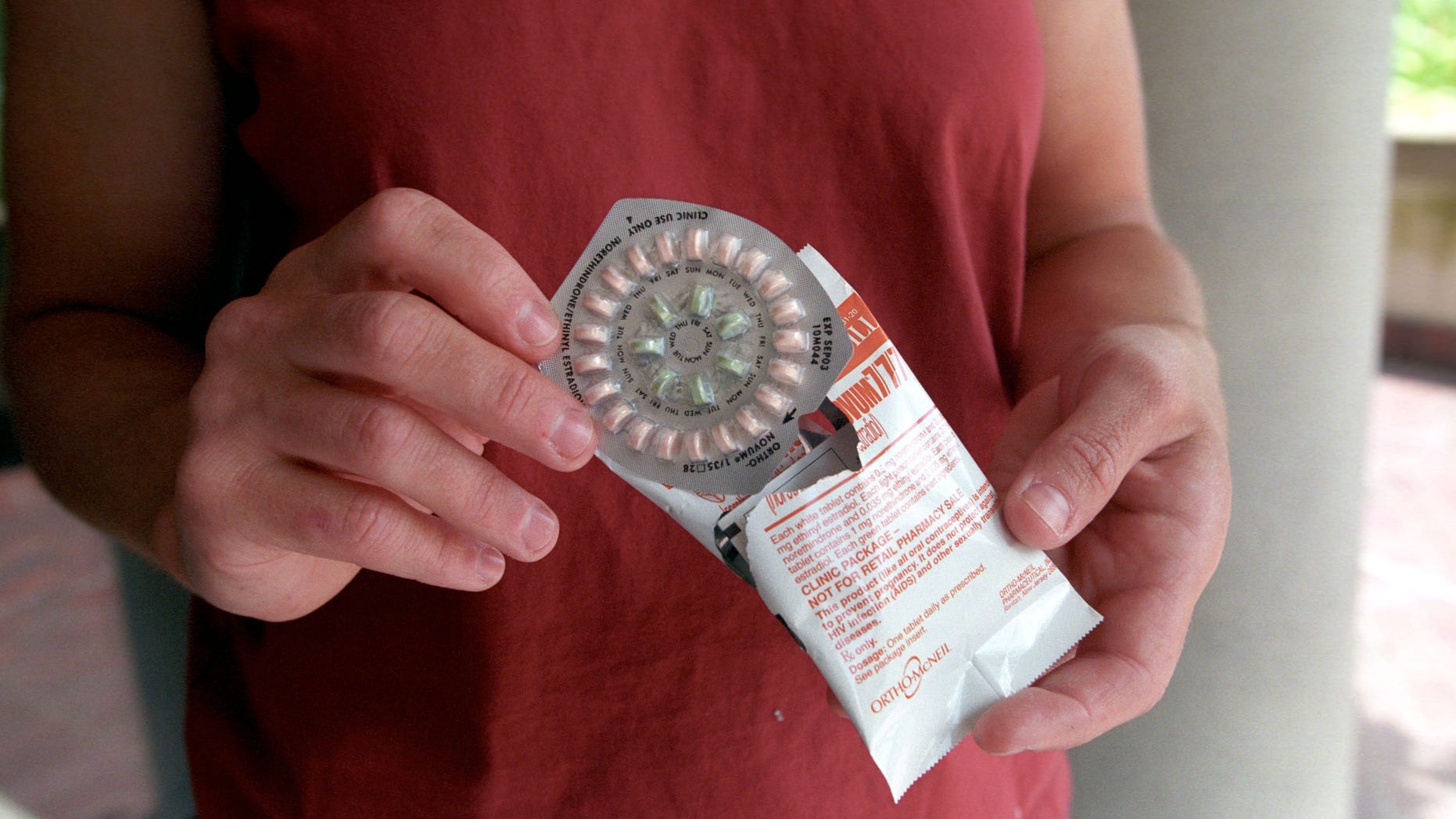 Free birth control leads to dramatically lower rates of abortions and teen births, a new study concludes.
The study conducted by Washington University tracked more than 9,000 women in St. Louis, many of them uninsured. For no cost, they were given the option to select from a range of contraceptive methods. Many women selected implanted options, recognized as one of the most effective contraceptive methods, which usually cost hundreds of dollars to insert. As a result, the women experienced fewer pregnancies.
For teen pregnancy, there were 6.3 births per 1,000 teenagers, comparing to a national rate of 34 births per 1,000 teens in 2010.
For abortion, there were 4.4 to 7.5 abortions per 1,000 women in the study, comparing with 13.4 to 17 abortions per 1,000 women in St. Louis. That's lower than the national rate, which is almost 20 abortions per 1,000 women. The study was conducted between 2008-2010.
Dr. Jeffrey Peipert of Washington University in St. Louis, a researcher in the study, said if the program was to be expanded, one abortion could be prevented for every 79 to 137 women, if given a free contraceptive choice.
Millions of women are now beginning to get contraception without co-pays under President Barack Obama's health care law. The law requires that Food and Drug Administration-approved contraceptives be made available for free for women enrolled in most workplace insurance plans.
But that part of the plan has been widely opposed by the Roman Catholic Church and conservative Christian groups because they believe artificial birth control interferes with the sanctity of life. Those groups oppose the mandate that religious organizations provide birth control because they believe it tramples on their Constitutionally-protected right to religious freedom.
Nearly half of the nation's 6 million-plus pregnancies are unintended each year and an estimated 43 percent end in abortion. Low-income women are more likely to have an unplanned pregnancy than wealthier women. About half of unplanned pregnancies occur in women who use no contraception. Birth control pills and condoms can fail if women forget to use them or can't afford a refill.
"As a society, we want to reduce unintended pregnancies and abortion rates," explained Alina Salganicoff, director of women's health policy at the Kaiser Family Foundation. "This study has demonstrated that having acing to no-cost contraception helps us get to that goal."
Based on reporting by the Associated Press.
Follow us on twitter.com/foxnewslatino
Like us at facebook.com/foxnewslatino