Formerly conjoined Sacramento twins survive 17-hour separation surgery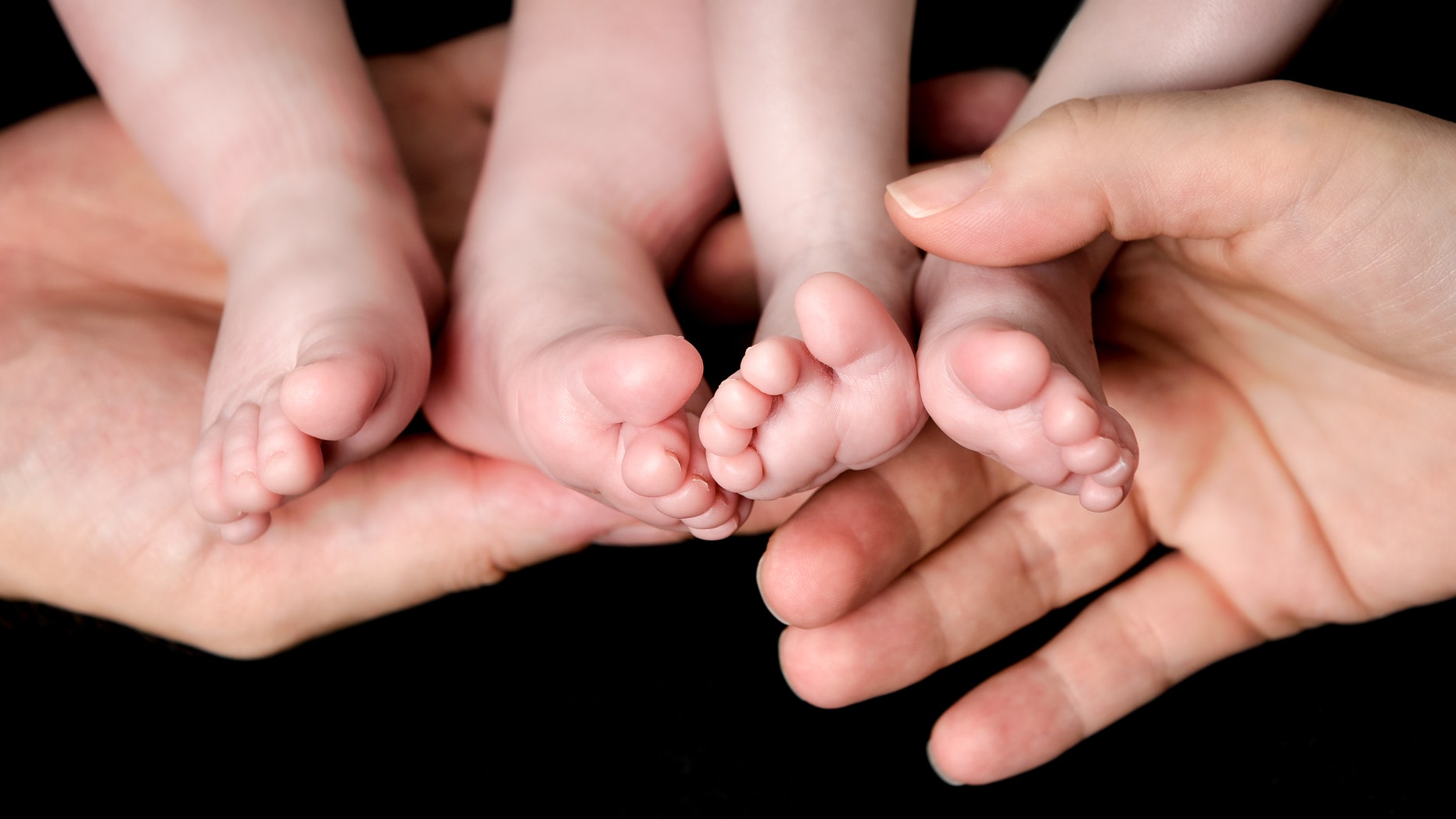 Two formerly conjoined twin toddlers  are recovering in the intensive care unit of a Sacramento, California, hospital after undergoing a successful marathon separation surgery Tuesday.
The Sacramento Bee reported that Eva and Erika Sandoval were born fused from the sternum to the pelvis and remained that way for their first two years of life.
After the 17-hour surgery at Lucile Packard Children's Hospital Stanford, in Palo Alto, their mother, Aida Sandoval, told the newspaper that seeing the two physically apart will "take a little getting used to."
"It's kind of like, 'Where's your other half?'" she told the Sacramento Bee.
Since birth, the twins had shared a pelvis, a digestive system, a fused liver, a bladder, two healthy kidneys and three legs, KCRA reported.
"You can think of their anatomy as two people above the rib cage, merging almost into one below the bellybutton," plastic surgeon Dr. Peter Lorenz, who led the twins' reconstructive procedure, told KCRA.
Aida Sandoval reportedly learned her twins would be conjoined only weeks into her pregnancy. Doctors initially said they would not survive past a month, the news station reported.
For the eventual surgery, doctors said the twins had a 70 percent chance of success.
Lead surgeon Dr. Gary Hartmann told KCRA that the operation, which required the help of 50 physicians, nurses and operating room staff total, went "very well."
"I'm very pleased; this is as good as we could have asked for," he told the news station.