Five Hepatitis A cases linked to New York state restaurant, official says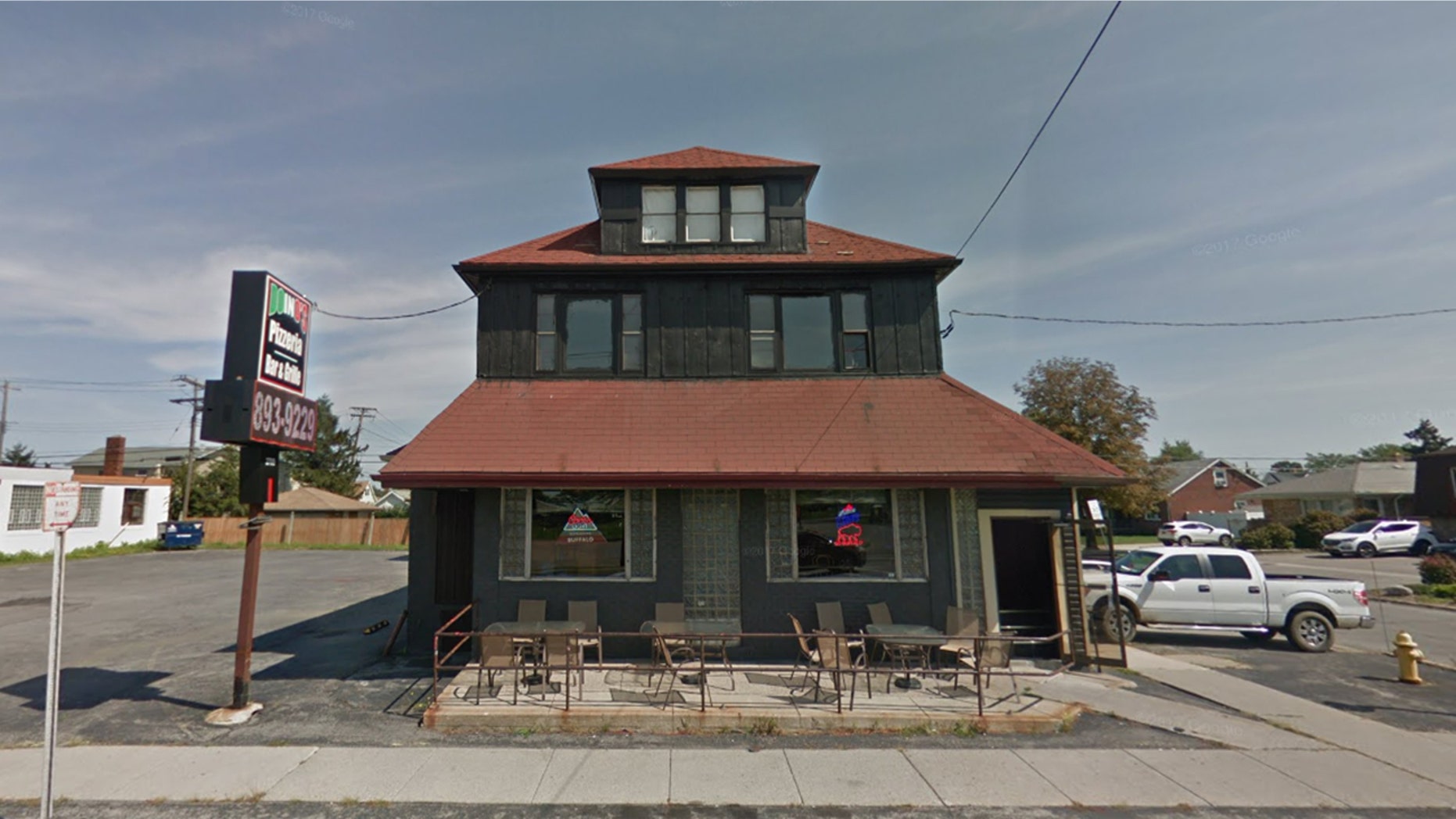 A restaurant in Erie County, New York, has been linked to 5 different cases of hepatitis A, an official told Fox News on Wednesday.
One case relates to a worker at Doino's Pizzeria Bar and Grille in Cheektowaga, Erie County Department of Health spokesman Daniel Meyer said. The other four involve customers who "did have some type of food" – either takeout or dine-in – at the venue.
The worker was feeling sick and went to a medical facility before he was diagnosed with Hepatitis A, Meyer said. The man spoke to county officials but didn't disclose he had the illness, he added.
It wasn't until later, during a county health department investigation, that officials found out the man worked at the restaurant, Meyer explained.
Doino's patrons who consumed food there from Aug. 20 to Sept. 3 should "monitor themselves and their families for any symptoms for hepatitis A for the next 50 days," he recommended. Anyone who shows signs should "seek immediate medical attention."
FATHER TRANSMITS HIV TO NEWBORN SON IN RARE CASE
Fever, fatigue, nausea, vomiting, dark-colored urine and jaundice are just some of the symptoms, according to a Monday news release from the office of Erie County Executive Mark Poloncarz.
"Hepatitis A is a highly contagious liver infection caused by the hepatitis A virus," the release said. "It can range from no symptoms at all, to a mild illness lasting a few weeks, to a severe illness lasting several months. Although rare, hepatitis A can cause death in some people."
NORTH CAROLINA MAN DIES OF FLORENCE-RELATED BACTERIAL INFECTION
The release, which announced the worker tested positive for the disease, also provided information on steps that have been taken with the restaurant.
"The establishment has been notified of the potential exposure and the owner was advised to send any staff reporting of being ill for immediate Hepatitis A evaluation before returning to work," it said. "In addition, the Erie County Department of Health is providing the Hepatitis A vaccine to the employees."
Doino's Pizzeria Bar and Grille is currently open, Meyer confirmed. The restaurant did not immediately return Fox News' request for comment on Wednesday afternoon.
The 5 cases tied to the restaurant are among the 21 hepatitis A cases in Erie County so far this year, Meyer said.