Fitness blogger says weight gain led to happier, healthier life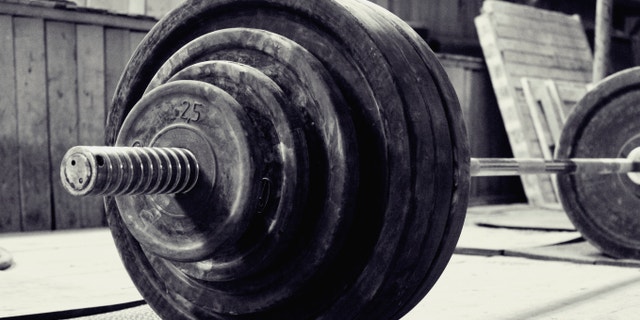 NEWYou can now listen to Fox News articles!
An Australian model-turned-fitness celebrity is sharing her story of redemption after her desire to be perfect left her with crippling depression and low self-esteem. Emily Skye, 31, said it was only after she gained 28 pounds that she was able to change her mindset and focus on becoming a stronger, healthier person, News.com.au reported.
"I was doing a little bit of modeling, which was just so competitive and unhealthy, the whole perfection thing does my head in," Skye told News.com.au.
To warn others about the dangerous pitfalls of extreme dieting, she shared a 2008 photo of herself with her 1.9 million followers and compared it to a present-day photo. In 2008 she weighed just over 100 pounds.
"I was starving myself and was really unhealthy and unhappy. I suffered depression and had terrible body image," she posted with the photo.
She met her boyfriend, fellow fitness expert Declan Redmond, and together they worked to change her mindset and approach to exercise.
"It didn't happen overnight," she told News.com.au. "I wasn't happy and everything I tried to be didn't make me happy. I was either trying to be perfect, which as we all know doesn't exist, or I was trying to be like someone else."
Skye began concentrating on weight training and eating a healthier, more wholesome diet.
"I'm also happier, healthier, stronger and fitter than I have ever been," she wrote in the Instagram post. "I no longer obsess over the way I look. I eat and train to feel my best, for overall 'health' and longevity."