Few transgender teens opt for fertility preservation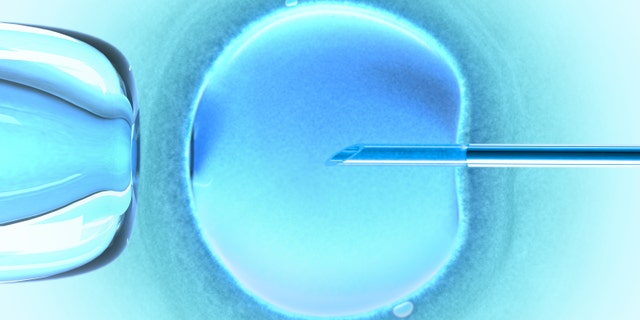 Just a fraction of transgender adolescents who are counseled about infertility risks associated with their treatment will opt to bank their sperm or eggs, new research shows.
"More research needs to be done to understand parenthood goals and barriers to fertility-preservation utilization specific to this transgender population," said lead author Dr. Leena Nahata, of Nationwide Children's Hospital and The Ohio State University College of Medicine in Columbus.
Most research to date on fertility preservation has focused on young patients undergoing cancer treatment, Nahata told Reuters Health by phone. However, she and her colleagues point out in the Journal of Adolescent Medicine, there are many other medical situations where a discussion of fertility preservation could be warranted, including for transgender individuals undergoing gender-affirming hormone therapy.
Current guidelines and ethics committee statements recommend that transgender patients receive fertility counseling and be offered fertility preservation before they begin hormone treatment. They also recognize that transgender individuals may have the same desire for biological children as other populations, Nahata noted.
The researchers studied 73 adolescent patients treated at their center (50 transgender males and 23 transgender females). All but one received fertility counseling, but only two - both transgender females - opted for fertility preservation.
About three-quarters of the study participants had a documented reason for refusing fertility preservation, with 45 percent saying that they were considering or planning to adopt, 22 percent saying they never want to have children, and 8 percent saying they thought fertility preservation would be too expensive.
By comparison, the authors note, about 25 percent of pubertal males diagnosed with cancer will bank their sperm, while pubertal females may be less likely to choose fertility preservation.
"Our findings suggest that parenthood goals among transgender individuals may not be the same as they are in other populations," Nahata noted.
Unease or dissatisfaction about one's body, urgency to start treatments, developmental factors and mental health concerns could also make these patients less likely to use fertility preservation, she and her colleagues note.
"Many of the adolescents in this study said 'I don't ever want to have kids,' or 'I want to adopt,' and we don't know if that attitude persists into adulthood for these kids," Nahata said. "We intend to pursue prospective work in those areas to examine if and how parenting goals may change over time, and what the perceived benefits and barriers to fertility preservation are in this population at different ages and developmental stages."