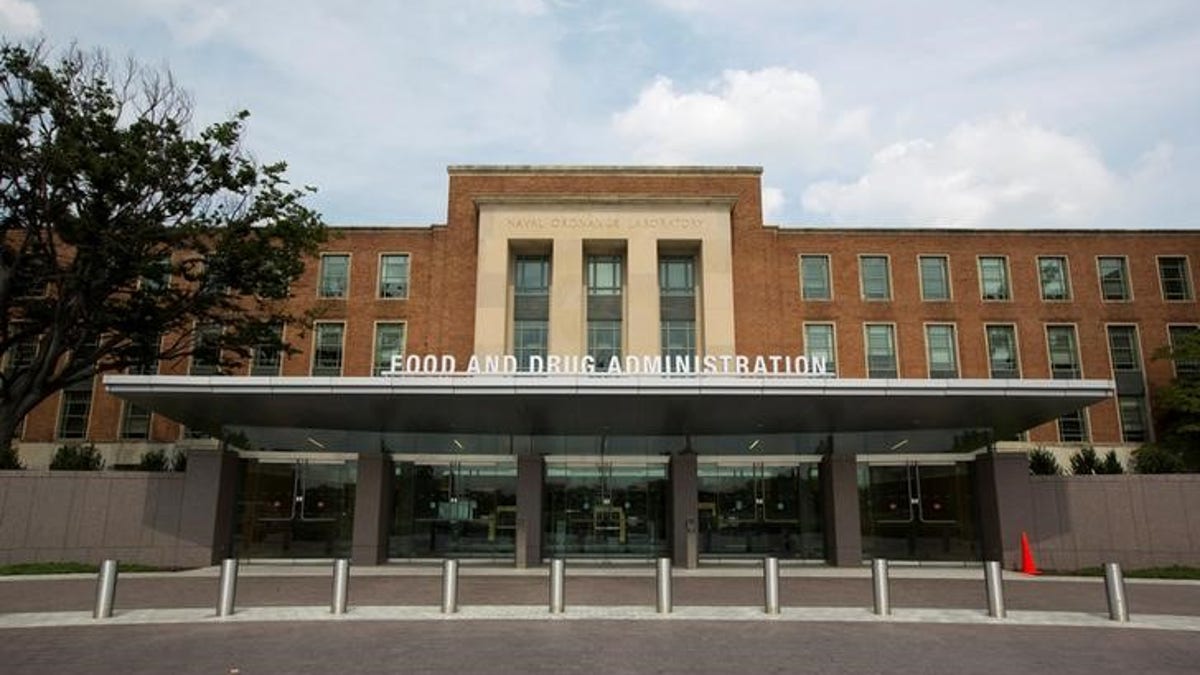 The U.S. Food and Drug Administration on Tuesday allowed genetic testing company 23andMe to market directly to consumers its test that will help assess three mutations in a common type of breast cancer gene.
The drug regulator said the test, which work by analyzing DNA collected from saliva samples, provides genetic risk information but cannot determine a person's overall risk of developing a disease or condition.
FDA ALLOWS 23ANDME TO SELL GENETIC TESTS FOR 10 DISEASES
The test detects only three out of more than 1,000 known BRCA mutations and are not the most common ones in the general population, the drug regulator said.
BRCA mutations account for about 50 percent of hereditary breast cancers and up to 65 percent of those who inherit the mutations will develop breast cancer.
The regulator said it reviewed data for the company's test under a regulatory pathway for low-to-moderate risk devices that are not equivalent to an already marketed device.
CAN POLICE LEGALLY OBTAIN YOUR DNA FROM 23ANDME, ANCESTRY?
The agency also set a condition known as special controls, clarifying its expectations for assuring test accuracy and reliability.