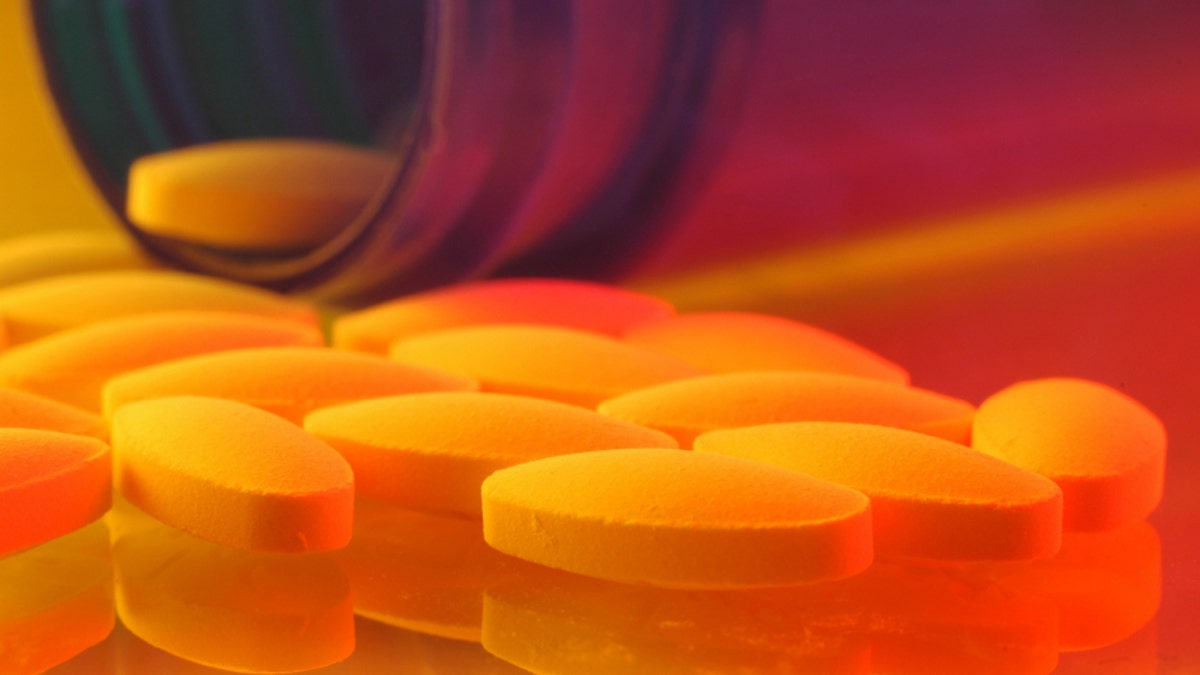 The U.S. Food and Drug Administration said on Thursday it had sent warning letters and seized potentially dangerous, unapproved medicines and medical devices from more than 1,050 websites globally.
Inspectors from the FDA and other federal agencies screened and seized illegal drugs and medical devices received through international mail facilities in Chicago, Miami and New York, the FDA said in a statement.
The health regulator said it sent warning letters to operators of nearly 400 websites and to nine firms distributing unapproved medical devices online.
The prescription drugs targeted included some purported to be the generic versions of FDA-approved drugs such as Nolvadex, Meridia, Valium, Truvada and Advair Diskus.
The devices sold illegally online included colon care products and dermal fillers.
Besides the health risk, the illegal sale of such medicines and products also puts customers at risk of credit card fraud, identity theft and computer viruses, the FDA said.
The move is part of the INTERPOL-led International Internet Week of Action (IIWA), an effort to combat the unlawful sale and distribution of illegal and counterfeit medical products.