FDA approves new egg-free flu vaccine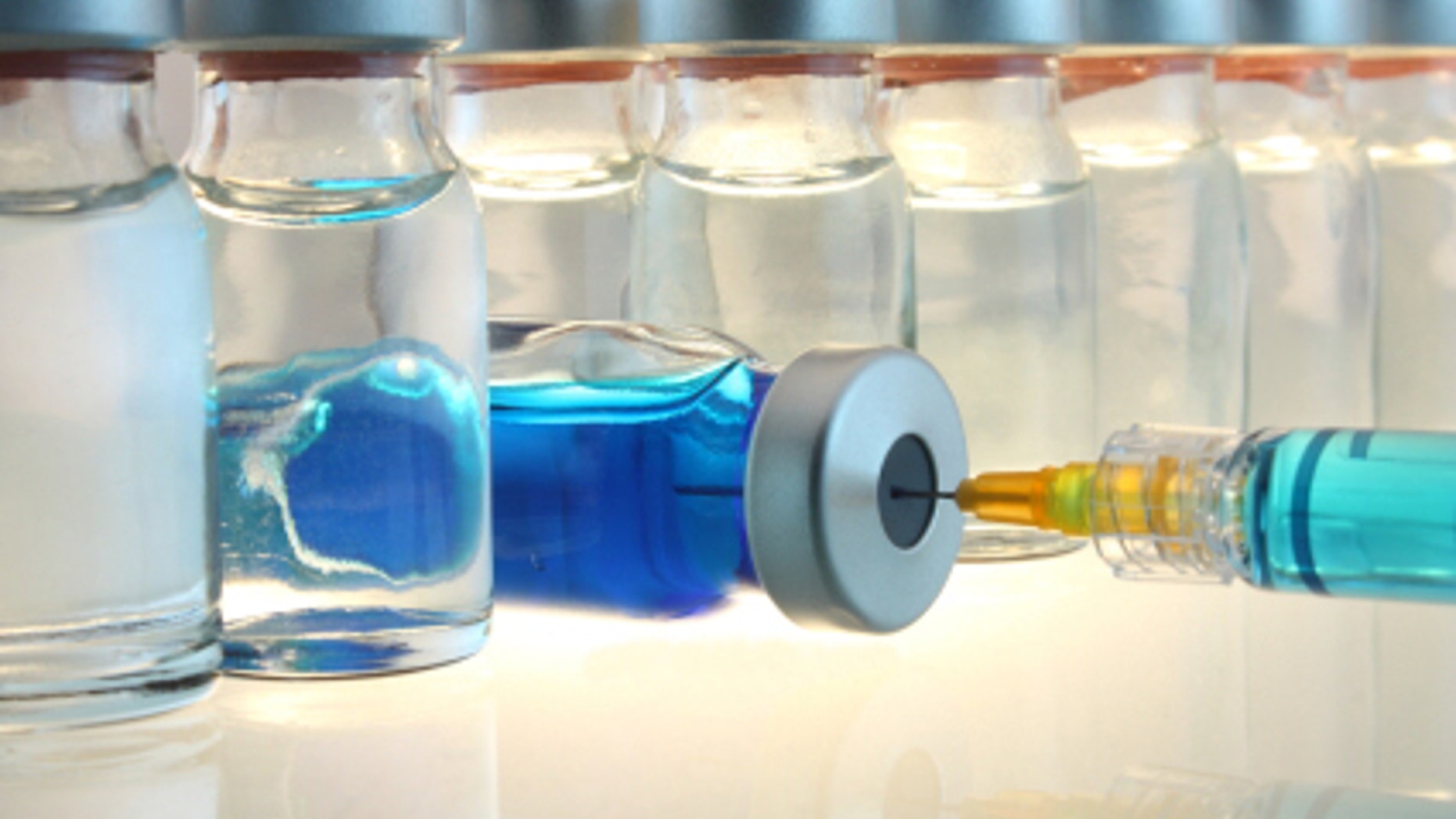 The Food and Drug Administration rapidly approved a new flu vaccine Wednesday called Flublok, which is manufactured in a way that bypasses the need for the virus to be grown in chicken eggs, the New York Times reported.  However, the FDA maintained the timing of the decision is not related to the current flu season.
Developed by a company called Protein Sciences, representatives say the vaccine could be available within the coming weeks, to better aid those during the current flu pandemic.
"This approval represents a technological advance in the manufacturing of an influenza vaccine," Dr. Karen Midthun, a senior official at the FDA, said in a statement.
According to the New York Times, Protein Sciences could have around 150,000 doses of Flublok ready in the next couple of weeks, which could help those who were unable to get flu shots due to egg allergies.
The majority of flu vaccines grow the influenza virus in chicken eggs, then ultimately kill and deconstruct the virus.  With Flublok, only the protein hemagglutinin from the flu virus is used.  The gene for hemagglutinin is put in a virus that infects insect cells from the fall armyworm, which ultimately help to produce the protein.