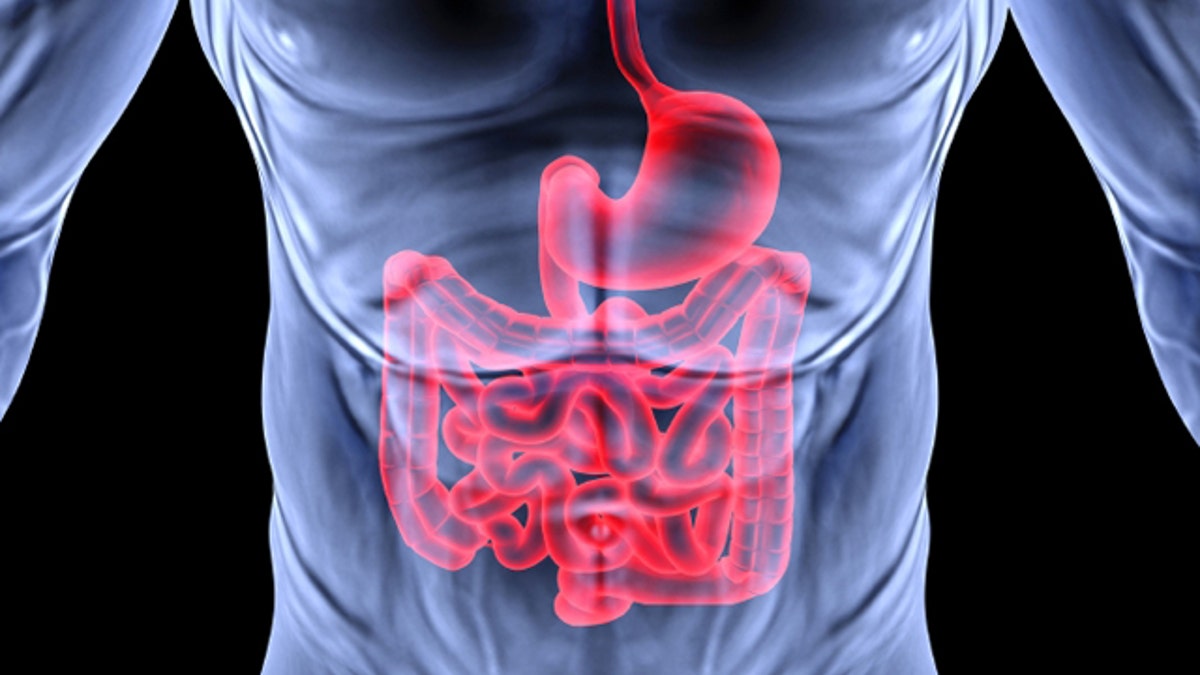 U.S. health regulators on Monday approved an Eli Lilly and Co drug to treat advanced stomach cancer and a form of cancer in the area where the esophagus joins the stomach.
The Food and Drug Administration said it has approved ramucirumab for use in patients whose cancer cannot be surgically removed or has spread following chemotherapy treatment. It will be sold by Lilly under the brand name Cyramza.
The drug, which works by blocking blood supplies that tumors need to grow, had been considered one of the most important in Lilly's developmental pipeline. Cowen and Co has forecast annual Cyramza sales reaching $1 billion by 2019.
"Although the rates of stomach cancer in the United States have decreased over the past 40 years, patients require new treatment options, particularly when they no longer respond to other therapies," Richard Pazdur, who oversees oncology products in the FDA's Center for Drug Evaluation and Research, said in a statement.
An estimated 22,220 Americans will be diagnosed with stomach cancer and 10,990 will die from the disease this year, according to the National Cancer Institute.