Fatal overdoses of common anxiety meds are spiking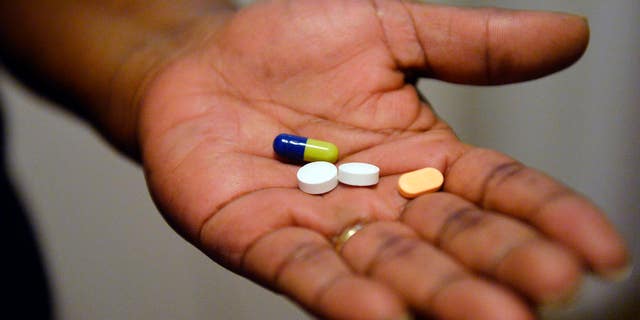 Opioids aren't the only drugs we should be concerned about when it comes to overdoses. ODs involving common anxiety drugs like Xanax and Valium are at an all-time high, and scientists fear plenty of lives will be lost before they fully understand why.
In a new study, researchers found that prescriptions for benzodiazepines—used to treat anxiety, mood disorders, and insomnia in more than 5% of US adults—tripled from 1996 to 2013, while overdoses quadrupled, reports NBC News.
In 2013, "benzos" played a role in 31 percent of the nation's 22,000 prescription overdose deaths, reports STAT. Seeing the rise in ODs outpace the rise in prescriptions suggests "people have been taking them in a riskier way over time," says lead author Marcus Bachhuber.
One theory is that the spike in deaths is linked to higher doses—the amount of benzodiazepine in prescriptions doubled over the study period, notes CNN.
It's also possible that people are taking them carelessly along with alcohol or opioids, in which case their "lethality is magnified," says a doctor not involved with the study.
The death rate plateaued among white people, the largest users of benzos, between 2010 and 2013, but it rose among black and Hispanic people in that same span.
The authors caution that benzodiazepines are being over-prescribed in general and suggest doctors should look into alternatives drugs or treatments such as talk therapy.
This article originally appeared on Newser: Fatal Overdoses of Common Anxiety Meds Are Spiking
More From Newser