Family of Australian teen with neurological disorder raising $250G for treatment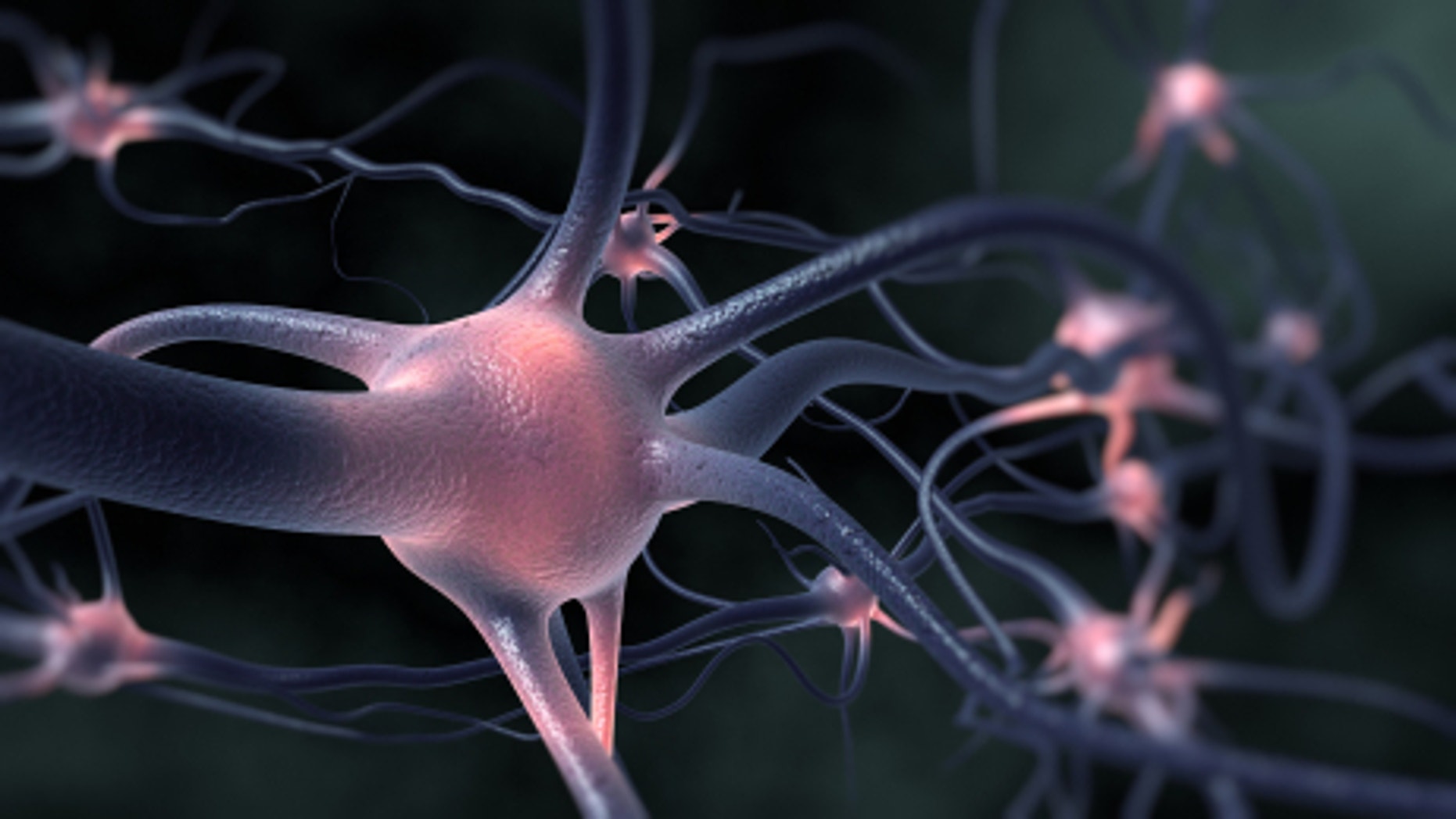 The family of an Australian teenager whose neurological disorder may render her unable to walk is trying to raise $250,000 so their daughter can receive specialized treatment in California, news.com.au reported.
Since 15-year-old Shanela de Mel was five months old, she has undergone eight major surgeries to help correct her progressive condition, tethered spinal cord syndrome. According to the National Institutes of Health (NIH), tethered spinal cord syndrome is caused by tissue attachments that limit the movement of the spinal cord within the spinal column. The lower end of Shanela's spinal cord has become entangled with a fatty lump, abnormally stretching as she grows, thus making it increasingly difficult for her to walk.
According to news.com.au, Shanela's condition has worsened over the past year, and doctors say she may soon need to rely on a wheelchair.
"Since her surgery last year, both her feet have become really weak," her mother, Shanika de Mel, told the news website. "Her left foot used to be quite strong, and support her mobility and physical activity. Now even with two splints on her feet, she is not steady. She needs support."
Last Thursday, the family flew to California to meet with Dachling Pang, a neurologist at the University of California. According to news.com.au, Pang has developed a technique for safely removing all the fat from the tethered spinal cord.
"There are only a limited number of times the spine can be opened apparently, and each time, her bladder gets worse and her foot gets worse," Shanika de Mel said. "We really wanted to give her the best option."
So far, the family has raised $46,420 of their $250,000 goal on the crowdfunding website Chuffed.