Facebook addiction test shows women and young people are most at risk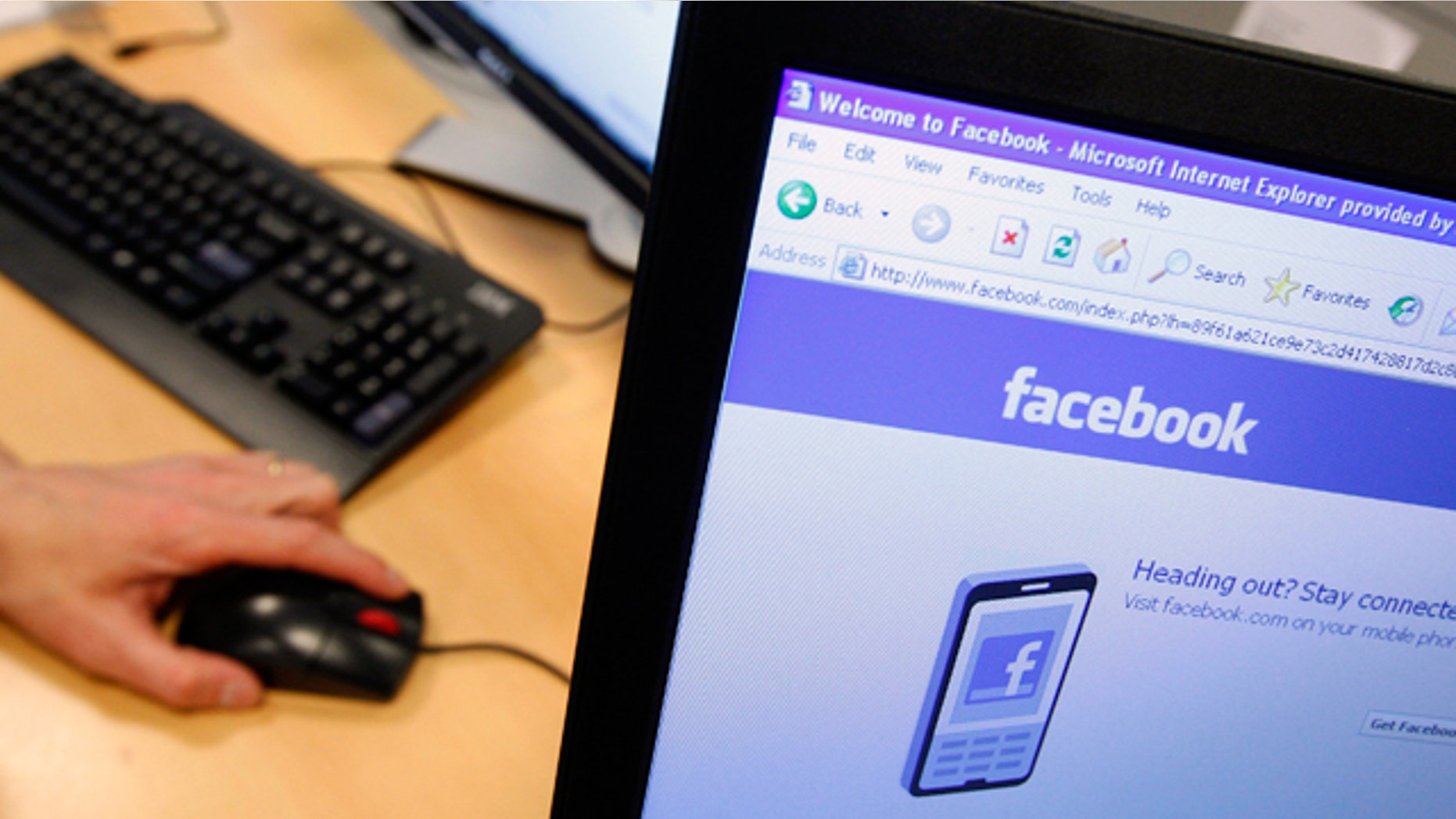 Norwegian researchers have developed a Facebook addiction test with a scale that likens users of the social network to alcoholics and drug addicts.
And women, younger people and the socially insecure are most likely to become addicted to the site, according to the team at the University of Bergen.
The Bergen Facebook Addiction Scale assesses a Facebook user's level of dependency by measuring how often they visit the site, if they use it to forget about their problems, if they spend time planning Facebook sessions and whether their use of it negatively impacts on their work or personal lives.
The study states that the symptoms of Facebook addiction -- a subdivision of internet addiction -- resemble those of drug and alcohol addiction.
Psychologists found young people are more at risk than older users, and anxious or socially insecure people use Facebook more because they find it easier than communicating face-to-face. Women are prone to addiction because of Facebook's social nature.
Doctor of Psychology Cecilie Schou Andreassen, who directed the research, said the study is the first of its kind.
The findings, published in the journal of Psychological Reports, will be used to facilitate treatment research, clinical assessment and estimate Facebook addiction worldwide.
Of the 423 students who took part in the research, 227 were women and 196 were men.