EKG helps find heart-attack risk in seniors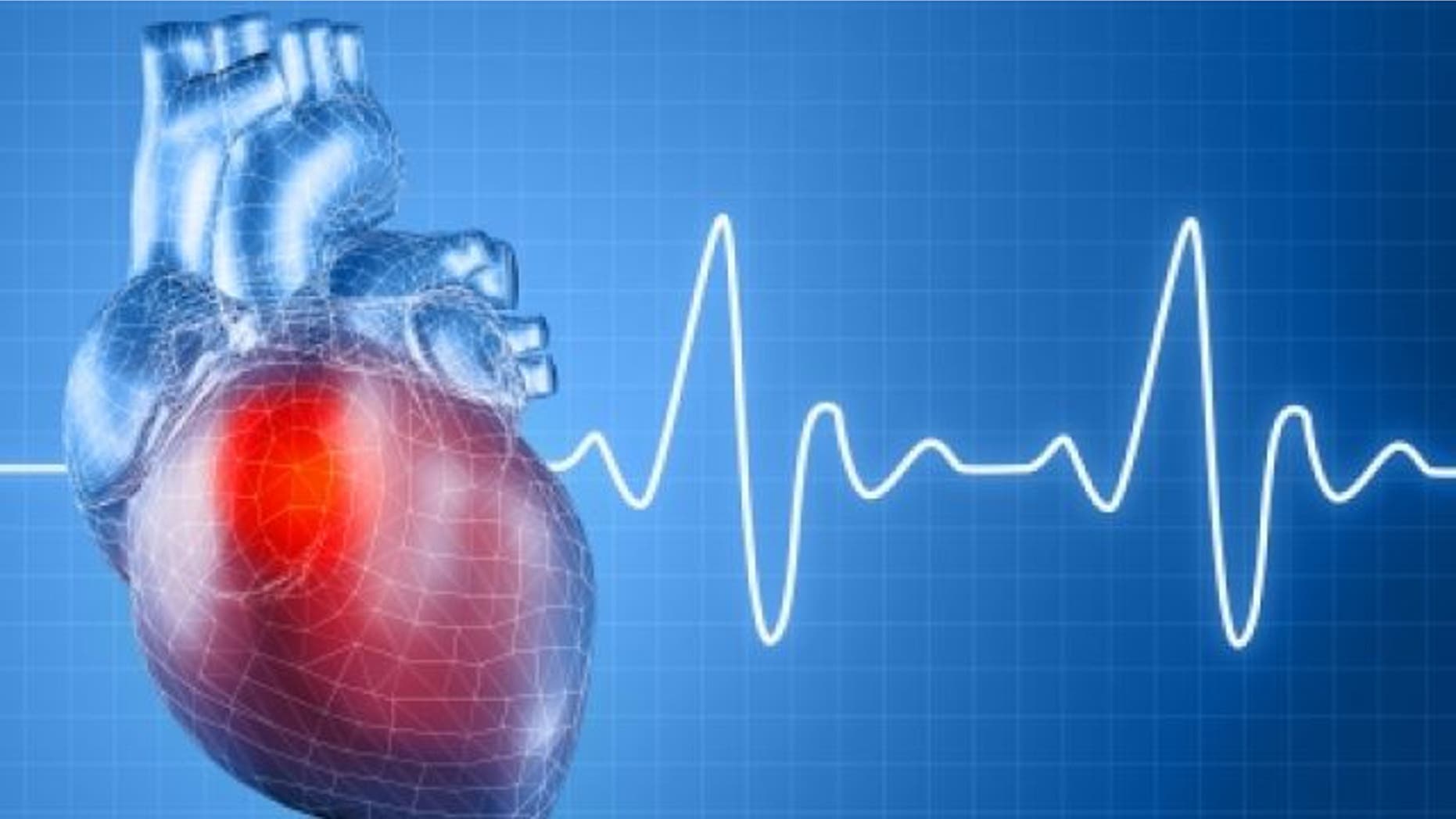 A widely used test to measure electrical activity in the heart may help identify elderly people at risk of a heart attack, said a study released Tuesday, rekindling a debate over the value of such tests in people without chest pain or other symptoms.
In a study involving 2,192 patients 70 to 79 years old without established heart disease, researchers found that abnormalities in an electrocardiogram, or EKG, were associated with a higher risk of heart attacks and other serious heart events over the following eight years.
But the overall benefit from EKGs when the results were adjusted for commonly used risk factors for heart disease was small. Researchers said further studies are needed to determine whether EKGs might be useful in guiding treatment and prevention strategies in such patients.
The study, being published Wednesday in the Journal of the American Medical Association, underscores efforts to improve doctors' ability to predict which patients are likely to suffer a heart attack. Tools such as the Framingham Risk Score, a calculation based on factors including age, blood pressure, cholesterol and smoking history, yields a person's likelihood of a heart attack over 10 years, with anything over 20 percent considered high.
But the Framingham score doesn't accurately predict risk among the elderly. "We want to be better at estimating the risk," said Dr. Reto Auer, a research fellow at the University of California, San Francisco and lead author of the study. "We're trying to find new tools to do that."
The EKG is a standard test for determining whether patients suffering from symptoms such as chest pain are having a heart attack. It also is used widely in heart checkups for patients lacking symptoms. But little evidence shows it helps these asymptomatic patients of any age avoid a heart attack.
Organizations such as the U.S. Preventative Services Task Force and the American College of Cardiology/American Heart Association advise against its routine use in most such cases.
One worry is that while an EKG is relatively cheap—generally under $100—and safe, detecting abnormalities could send patients unnecessarily for additional tests that are more costly and come with risks, said Gordon Tomaselli, chief of cardiology at Johns Hopkins University School of Medicine and president of the AHA.
In the new study, 506, or 36 percent, of the patients were diagnosed with either major or minor abnormalities through an EKG. The results roughly suggested that if 100 patients without abnormalities were followed for 10 years, 17 would suffer a heart attack, heart-related death or hospitalization for heart disease, compared with 29 out of 100 with minor abnormalities and 32 with major ones.
For patients considered at "intermediate risk" of a heart attack by the Framingham score—those with a 10-year risk between 10 percent and 20 percent—the test resulted in reclassifying 7 percent of them to either high or low risk. That could aid doctors because little is established about how to intervene with patients in the intermediate category, Auer said. But it still left most such patients in that category.