Eating protein could lead to brain disorder for woman with rare genetic condition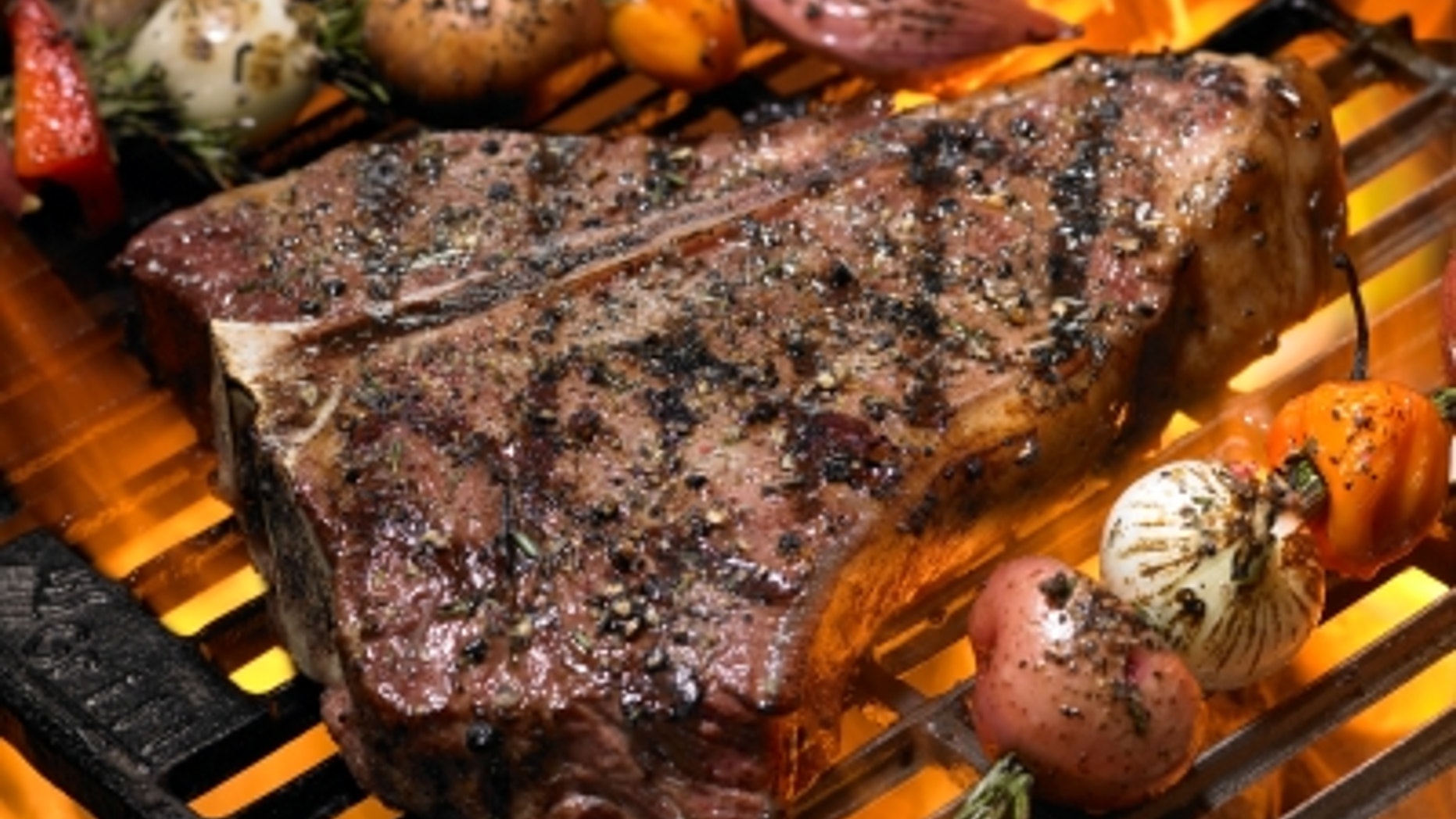 Meat, nuts and even potato chips are foreign tastes for a British woman who must limit her daily protein intake due to a rare genetic disorder, Birmingham Mail reported.
Kreseda Smith, of Wellington Shropshire, located northwest of Birmingham, England, has phenylketonuria (PKU), a condition that impacts one in every 10,000 babies in the United Kingdom. According to the National Institutes of Health (NIH), PKU occurs in 1 in 10,000 to 15,000 newborns in the United States.
PKU prevents the body from breaking down a substance called phenylalanine, which accumulates in the blood and brain. Phyenylalanine is an amino acid that is found in high-protein foods like meat, fish, eggs and cheese.
People diagnosed with PKU must follow a strict vegan diet and can consume only 10 grams of protein a day. For PKU sufferers, consuming too much protein can lead to searing migraines and aching muscles before causing more severe side effects such as epilepsy and learning difficulties.
Smith, 36, said she was diagnosed at birth, so her mother was able to cater to her dietary needs. She primarily ate fruit and vegetables.
"When I was little, my mum had to make up protein supplements for me," Smith told Birmingham Mail. "When I went to kids' parties I would usually take my own doggy bag, rather than leaving with one."
Today, Smith, a research grants administrator who is working toward her PhD in farm crime, dines out only occasionally. But when she does, she heads to her regular spots.
"I stick to the same places because they know me— and I ring up in advance to check the menu," she said.
For home meals, Smith's doctors at the Queen Elizabeth Hospital Birmingham— where she has been treated for the past six years— prescribe her low-protein bread, pasta and biscuits.
Previously, Smith took supplements and ate low-protein fare without a doctor's recommendation, but still had PKU symptoms.
"I was getting bad migraines," Smith told Birmingham Mail. "Luckily, around that time I had contact from dieticians at the Queen Elizabeth Hospital, asking if I wanted help."
"That was around five or six years ago, and I haven't had a migraine since they put me on a better diet plan," she added. "I know there were other people out there, but I was left to my own devices. There aren't many other people out there with the condition."