Duke University study finds many couches contain toxic flame-retardants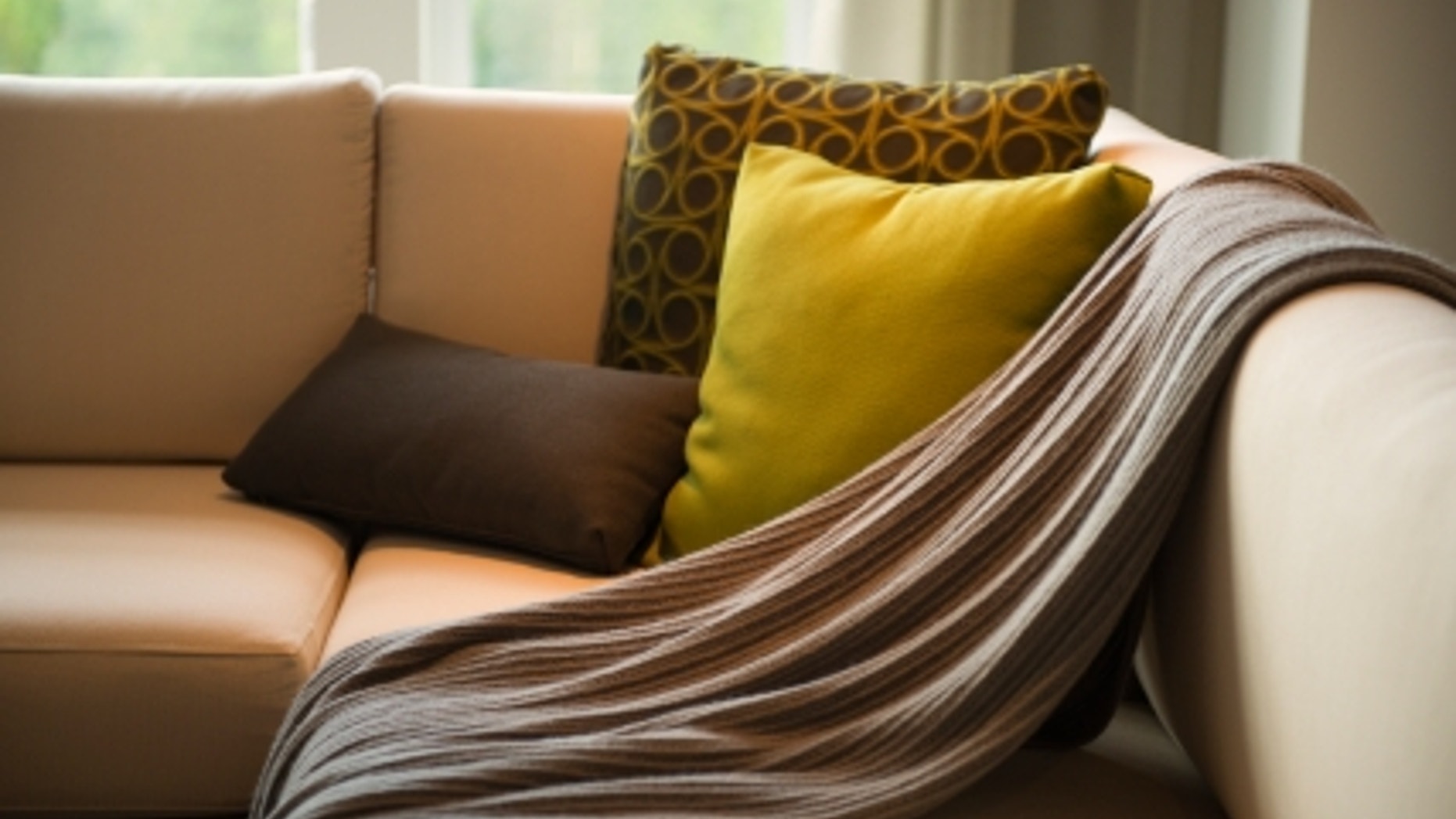 A Duke University study found more than half of sofas tested in a 15-year timeframe contained "potentially toxic" or "untested flame-retardants," which could be harmful to a person's health, Science Blog reported.
Tris, a carcinogen, was one such flame-retardant that showed up on many sofas.
"Tris was phased out from use in baby pajamas back in 1977 because of its health risks, but it still showed up in 41 percent of the coach foam samples we tested," said Heather Stapleton, associate professor of environmental chemistry at Duke's Nicholas School of Environment.
According to Science Blog, Stapleton said manufacturers treat sofa foam padding with retardants in order to stick to California Technical Bulletin 117, which says all residential furniture sold in the state of California must not ignite when exposed to a 12-second exposure to an open flame. This rule is supposed to reduce the number of deaths from home fires.
Because the California market is so important to the country's economy, many other manufacturers have followed suit.
However, it turns out many manufacturers don't know the exact chemical used in foam treating, because they buy the foam from outside vendors – who buy the chemicals from other vendors, Science Blog reported.
More than 100 polyurethane samples foam samples were tested between 1985 and 2010, and testing revealed that 17 percent of foam samples contained pentaBDE – a flame-retardant banned in 172 countries and 12 U.S. states. Manufacturers voluntarily stopped using it in 2005. Exposure to the chemical has been associated with low birth weight, lower IQs and impaired motor and behavioral development.
Stapleton said 85 percent of couches studied contained flame-retardant chemicals, as well as 94 percent of couches purchased after the year 2005. She added more than half of the sampling – no matter its age – contained potentially toxic flame-retardants or did not undergo necessary testing to tell if it posed a risk to human health.
The study was published in the journal Environmental Science and Technology.