Dr. Manny: Little boy's Christmas wish is for Santa to give him back his fingers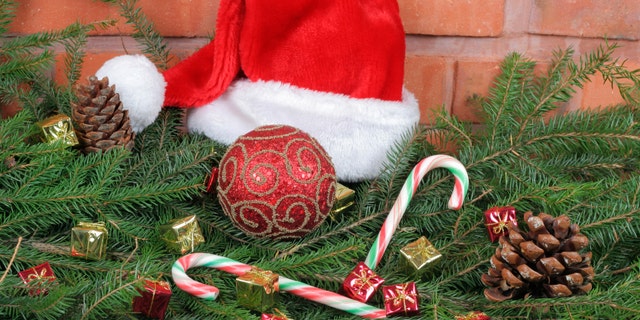 During the Christmas season, I get a lot of pitches for holiday stories. Many of them say things like, "What everyone wants for Christmas is Botox." If that's your wish, ask Santa Claus to help you strengthen your finances.
Today, I read about a little boy in New York who asked Santa Claus to give him workable fingers for Christmas this year. You see, 6-year-old Chrisopher Kiezek was born without most of his left arm. His mother said that Christopher used to have a prostheses, but it doesn't fit him anymore – and his insurance company will not give him a new one.
What Christopher wants more than anything is to feel like a regular boy. He wants to have the ability to play Xbox and do all of the things that many other children his age do with ease every day.
So, Christopher's family and friends have set up a fund to raise money to purchase him a prostheses for Christmas this year – the one that his insurance company refused to pay for.
I think all of us should think about what this little boy is asking from Santa Claus. And in this season of giving, we should ask ourselves, "How can we help this boy and others like him?"
You can be his Santa Claus, because in our hearts, we all carry a little piece of the spirit of Christmas.
As people stress out over buying material things for their loved ones this holiday season, let's remember that we all have the power to help someone in need. Because what is Santa Claus, if not the physical embodiment of the goodness in all of us?
Christopher's friends and family initially made it their goal to raise $25,000 for Christopher's new arm. If you want to donate to Christopher's fund for Christmas this year, visit http://www.gofundme.com/5ph7wk.