Domino's gluten-free pizza crust stirs up controversy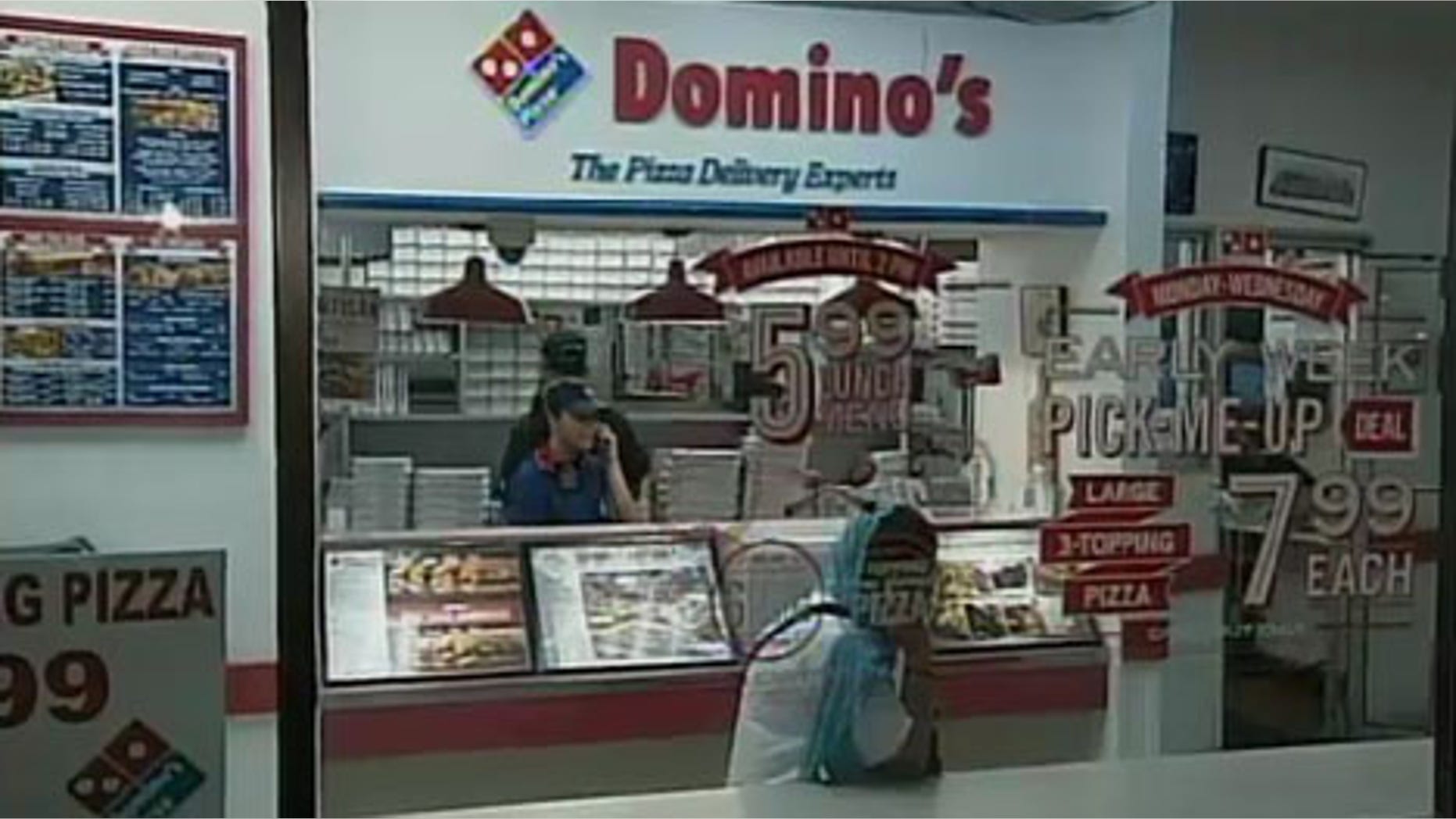 Domino's Pizza is creating a buzz about gluten-free pizza crust it is now offering. However some critics say if you're allergic to gluten, you can't go anywhere near it.
Suzanne Simpson, a nutritionist, has celiac disease, which means she cannot eat gluten. If she does, it causes gastrointestinal pain, rashes, headaches and joint pain. She says the problem with Domino's is that the gluten-free pizza crust is made right next to the regular pie crust and there is a risk of cross-contamination.
If you order gluten-free online from Domino's, a warning pops up telling you that if you have celiac disease, don't eat the gluten-free crust. The company also issued a statement saying that "...while the crust is certified as gluten free, current store operations at Domino's cannot guarantee that each handcrafted pizza will be completely free from gluten."
The pizza is intended for people who have mild gluten intolerance, not those who have celiac disease.