Dole recalls bagged salad due to listeria risk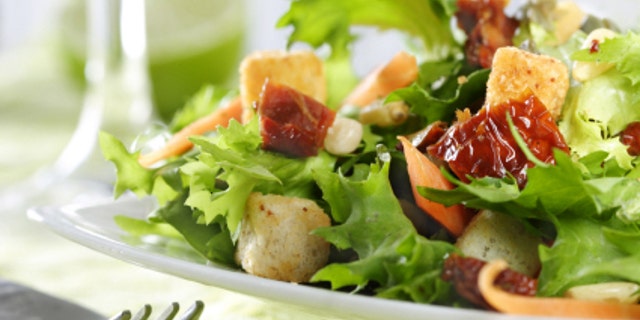 Dole Food Co. Inc. (DOLE) is recalling a ready-to-eat salad mix after a random sample test identified contamination with Listeria monocytogenes, a type of bacteria that can cause serious illness, the Wall Street Journal reported.
Dole Fresh Vegetables said that a test conducted by the Tennessee Department of Agriculture found the bacterium in a sample of its Dole American Blend salad.
Listeria can cause serious infections, and particularly affects pregnant women, newborns, elderly people and adults with weakened immune systems. Its symptoms can include fever, muscle aches, nausea or diarrhea.
No illnesses have been reported in connection with the recall.
The salad, packaged in 12-ounce bags, was distributed in Illinois, Indiana, Maine, Missouri, New Jersey, New York, Ohio, Pennsylvania, Tennessee and Wisconsin. Only a limited number of packages, coded A275298A or B, with a use-by date of Oct. 17 and UPC code of 714300093, are affected.