Doctors say Czech woman who gave birth in a coma is on the mend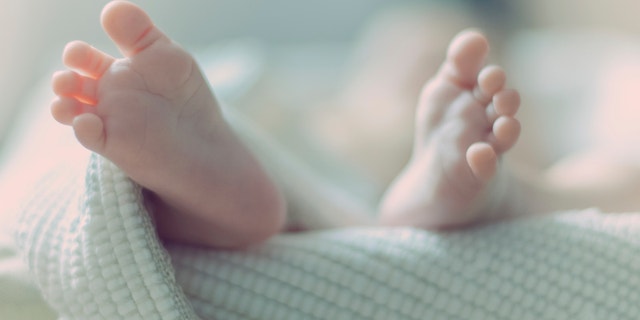 NEWYou can now listen to Fox News articles!
A Czech woman who gave birth in January while in a coma is improving, her doctor says, and her baby boy has been discharged from the hospital.
Central European News (CEN) reported Veronika Tlusta, 33, was five months pregnant in October 2015 when she suffered brain and neck injuries after having a car accident.
As Tlusta remained in a coma at a university hospital in the southeastern Czech city Brno, her baby continued to grow. Three months after the accident— when Tlusta was eight months pregnant— doctors decided that the baby reached an appropriate weight, and they delivered him by C-section. The boy, named Daniel, was born weighing 4 pounds and 5.5 ounces.
"In the moment when we saw that Veronika's physical condition was not good enough to carry on in pregnancy, we decided to end the pregnancy," Dr. Dagmar Seidlova, head doctor of the maternal hospital, told CEN.
Seidlova told the news website that Tlusta has since opened her eyes.
"I think that Veronika has a good chance," he told CEN. "I won't say that she will be completely recovered, but her condition will definitely get better."
CEN reported that Daniel is now well enough to be taken home, and his aunt Andrea, Tlusta's sister-in-law, will care for him while Tlusta continues to heal.
"[Daniel] is amazing," Andrea, whose last name wasn't disclosed, told CEN, "especially when you know everything he has had to go through. He does not cry. He sleeps well."
Doctors plan to transport Tlusta from Brno to Prague, where doctors in a special clinic will assess her recovery chances and treat her further.