Doc who tangled with Kim Kardashian being investigated for death of buttocks implant patient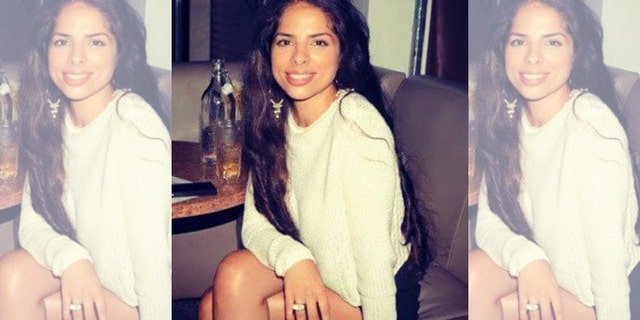 NEWYou can now listen to Fox News articles!
MEXICO CITY (AP) – Mexico's medical regulatory agency has closed the operating rooms of a Baja California hospital where a young Australian woman died following cosmetic procedure on her buttocks.
The agency said Monday that the doctor who performed the procedure is under investigation for possible medical negligence. It identified him as Victor Manuel Ramirez Hernandez, who once got into a legal squabble with reality TV star Kim Kardashian.
The Del Valle Surgical Hospital In Mexicali Baja California was partly closed and will face fines after it was found to have expired medications, equipment that had not been maintained and other failings.
The commission said the Australian woman died March 20 after undergoing procedures on her buttocks and abdomen, but her name could not be immediately verified by consular offices.
Mexican authorities have suspended 80 plastic surgery and esthetic clinics or offices for violations since late 2012.