Designer Diane von Fursternberg Revamps the Hospital Gown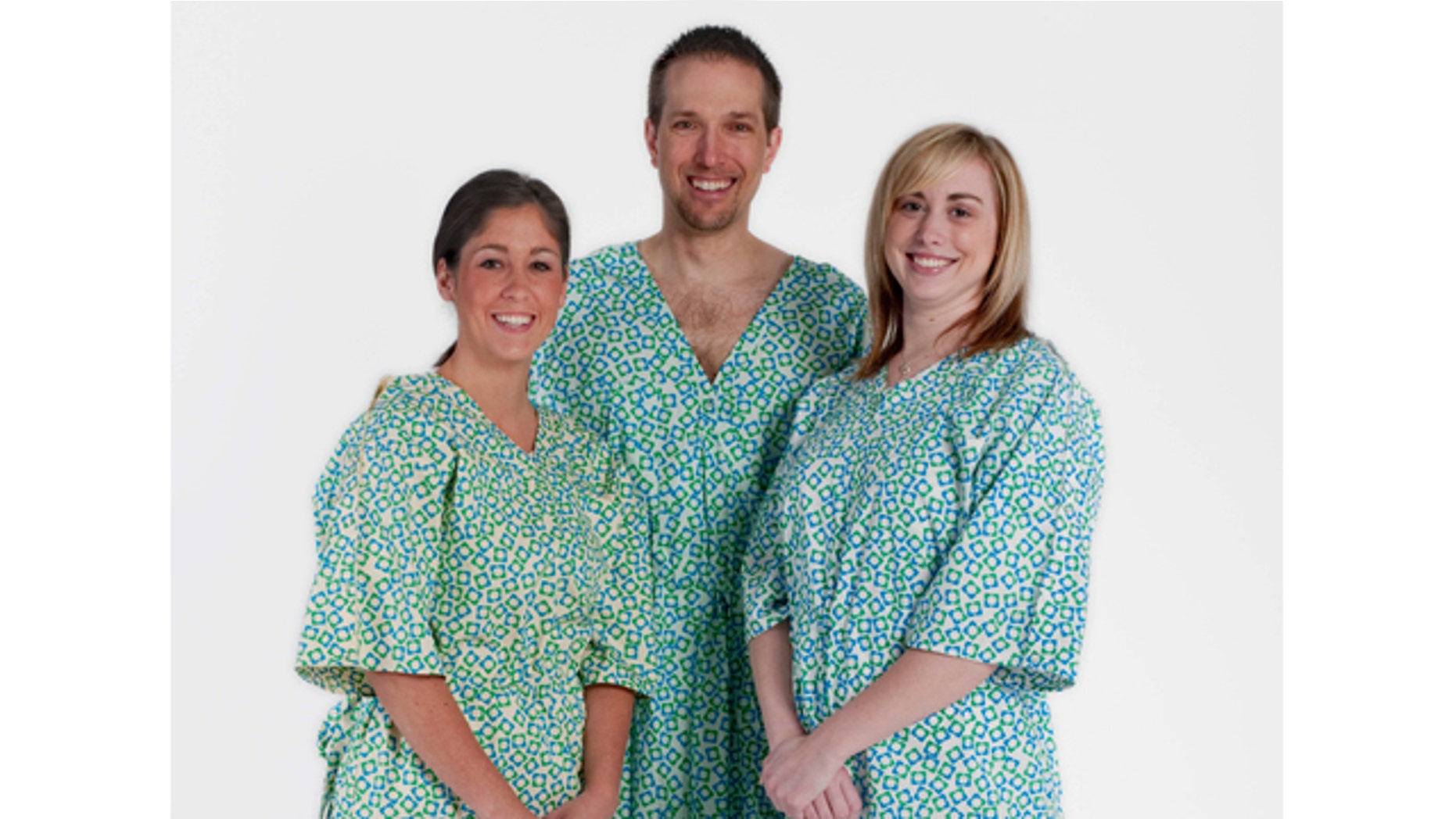 The hallways at the Cleveland Clinic have turned into a bit of a fashion runway thanks to the help of a world renowned designer.
Diane von Fursternberg has teamed up with the hospital to come up with a new hospital gown that embodies her classic sense of style.
"The gown is very similar to the iconic Diane von Furstenberg wrap dress," Jeanne Ryan, a registered nurse said. "It does tie on the side so it provides full coverage on the front and back."
The new gown also has a drawstring waist to ensure a better fit and comes in 4 sizes - a big change from the standard "one size fits all" gown.
Ryan said the new gown was ultimately designed with patient experience in mind.

"Patients come to the hospital and they are frightened, they may have a diagnosis that they are unsure of what the outcome might be, any little thing that we can do to help them improve their experience is something we need to try to do," she added.
The new and improved fashionable gown is currently in rotation on select floors at Cleveland Clinic.