Dead Dog's Sperm Frozen for 21 Years Produces Litter of Puppies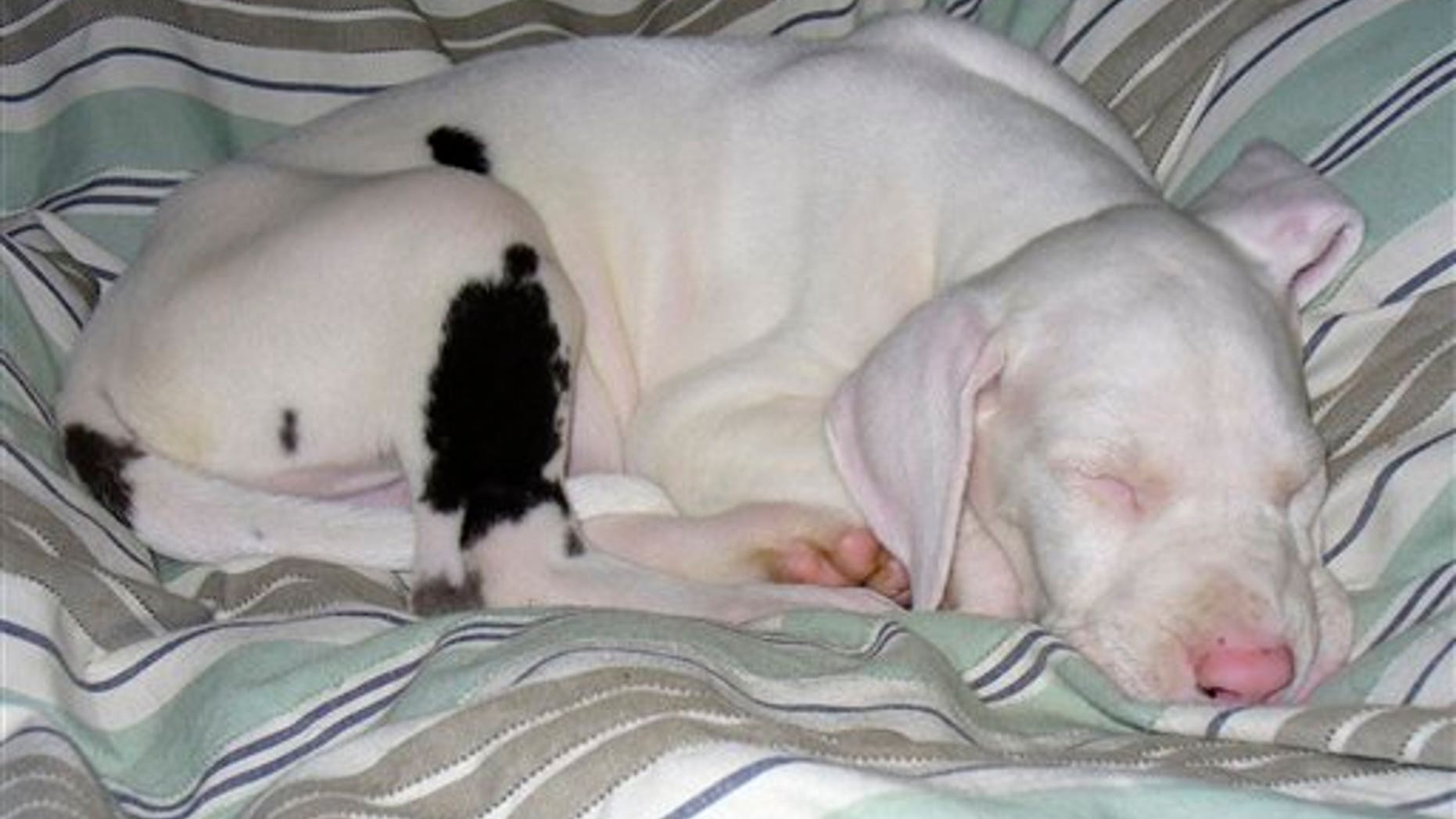 An Australian vet has used dog sperm, frozen for more than 20 years, to produce a litter of 10 Great Dane puppies, the Geelong Advertiser reported Tuesday.
Dr. David Hopkins from Bellarine Veterinary Practice in Geelong, about 50 miles southwest of Melbourne, was delighted at the outcome of the IVF procedure.
He said his client Deidre McRae had chosen to store sperm from one of her prized Great Danes, Liebendane Armstrong, in 1989.
Twenty-one years later, long after that dog's death, its sperm has led to a new generation of happy, healthy pups, which are now eight weeks old.
Hopkins said while breeding dogs using frozen sperm was not new technology, it was remarkable that semen frozen for so long could produce such a large, healthy litter.
McRae said she was "over the moon" with the results. She plans to keep some of the pups as show dogs and sell others.